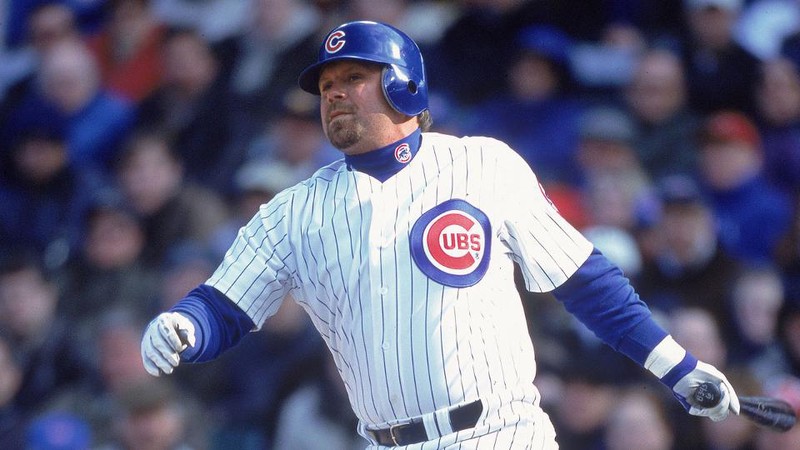 Growing up I played baseball from 6 years old until I was 18 years old and travel baseball from 11 years old until I was 18. I grew up in the Chicago area and we played 80+ games per year and travelled to St. Louis, Wisconsin, Indiana, Michigan, Florida, and Minnesota playing in baseball tournaments. We searched for the best competition we could find. The environment was quite competitive to say the least. . .
When I went to high school the travel baseball did not stop in addition to being a player on my high school team. This is a common occurrence for most high schoolers to also play travel ball (at least where I grew up).
Freshman year in high school was rough for me at the plate. I had a sub .300 average and that is pretty terrible for a freshman infielder. I was frustrated and needed a solution. Luckily, we had a baseball academy near by where triple A minor league ballplayers provided hitting and pitching lessons during their off season. I am guessing this was to compensate for the below average pay in the minor leagues or maybe they just liked helping kids . . . My Dad agreed with my feelings of needing a solution for my slump and was willing to pony up the dough for some professional instructions. . . (Pretty cool Dad I have).
Ron Coomer was one of the minor leaguers who provided instruction at this baseball facility. Ron is one of the most down to earth people anyone could ever meet and he was one hell of a hitting coach. He took me under his wing, made some adjustments to my swing, and taught me things about the game that you couldn't put a price tag on. In 1995, the same year he was my hitting coach, he made it to the major leagues and had his debut on August 1. The following year my batting average increased from below .300 to .467 with a slew of extra base hits. Needless to say, the instructions from a pro were definitely worth it.
So, to answer my question, I believe that professional instruction is definitely worth it. If your child has any form of talent in a sport then professional instruction will help take that talent to the next level. Yes, it may be pricey, but if he/she gets a "free-ride" to college out of the deal then it's worth the investment.
** Rawdawg received numerous offers to play division II baseball. He elected to retire after high school ball and attended a Jesuit college while working full-time**
Have any of you worked with a pro in your youth? Would you be willing to pay up for your kid to get some lessons?
Let me know your thoughts. . .