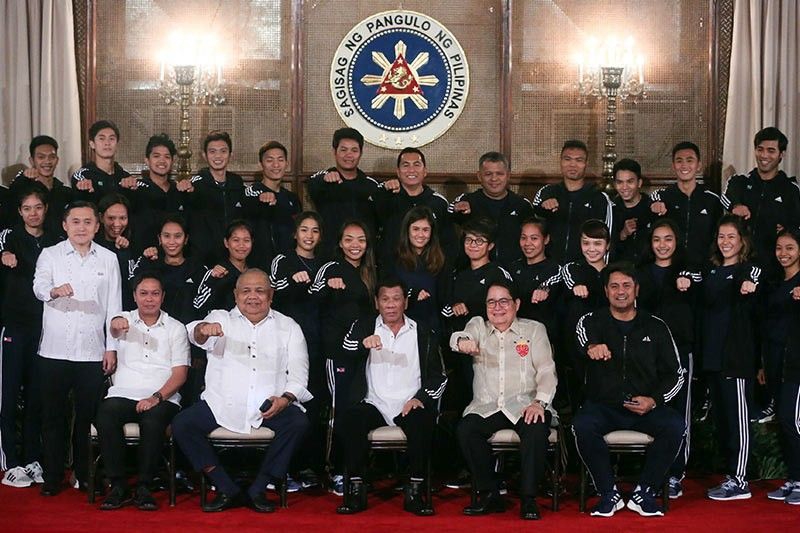 A few more days for Asian Games to be officially started and that we can see that all athletes participating are making sure that they are well-prepared to compete with fellow athletes. And as for the Filipino athletes they are confident and determined to win after a boost of inspiration from the Philippine president himself Rodrigo Duterte. That was a great asset for each Filipino athletes that the Philippine government also fully trust their skills and talent in sports.
Each of the athletes who are present in the gathering is really happy when the President informed them that each of athletes who will be winning either gold, silver, and bronze will be getting some incentives from the government. This can be a big push for the athletes to strive hard and do their best in every sport that they will participate. Not only they give pride to the country but they get also some rewards from the Philippine government. This support is a big help for Filipino athletes to be more focus on their sports.
Aside from that the Philippine president always remind the athletes to be fair and exercise sportsmanship. All Filipino athletes that will participate in Asian Games will always be mindful of their actions since it does reflect the entire nation. Putting their best on each game and at the same time, they should respect other participating athletes.
The Philippine president also dressed in black and white stripes as a sign of support. After the meeting, athletes with the president and some high sports officials gathered for some pictorial.
Filipinos eyeing on Gilas and known athletes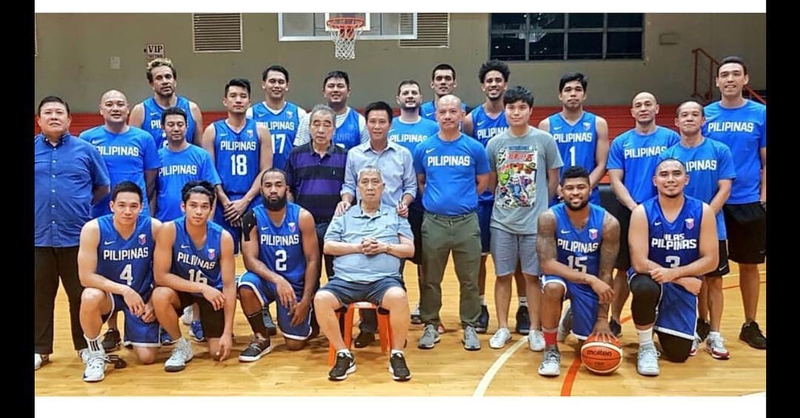 We all know that getting medals is really hard especially we all know that each country that is participating in Asian games will be sending their best athletes. This can be a challenge for each and everyone to always concentrate and focus on their sports and give their best.
Of all the participating athletes, many Filipinos are now exciting to some Olympic medalist that they will bring home medals to the country. One of them is Hidilyn Diaz, who has been renowned as the very first Filipino Olympic medalist in weightlifting category. Aside from that since basketball is one of the most loved sports by Filipinos, they are truly in full support of Philippine Basketball Team Gilas with their journey towards challenging Group Stage match against Kazakhstan and China. Gilas needs to win in top two in ranking on their group stage to secure their slot for quarter finals.