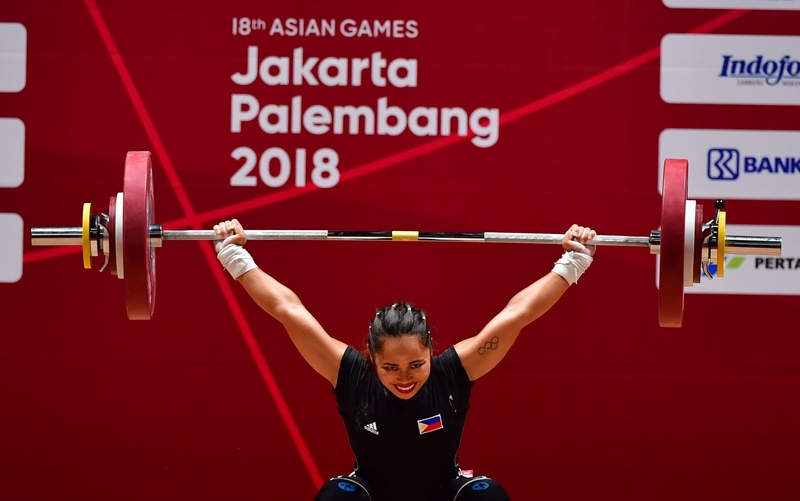 It was a terrific moment for Hidilyn Diaz that she received an incentive coming from the Philippine government, Philippine Olympic Committee, Siklab Foundation and Philippine Ambassador to Indonesia which totals 7 million pesos. Hard work and determination that Hidilyn Diaz put into the athletic sports that she loved resulted in a good reward. This can boosts the confidence and dedication of each athlete to put their all into their sports that they are representing so they would have a chance of getting a medal and at the same time a nice incentive from the Philippine government and other institution and individuals.
Prior to the start of Asian Games, the Philippine government headed by the President himself, Rodrigo Duterte informs all athletes that if they won a medal they would receive a good amount of incentive. Which now we see that the promises from the government are really true.
Hidilyn Diaz love to weightlifting sports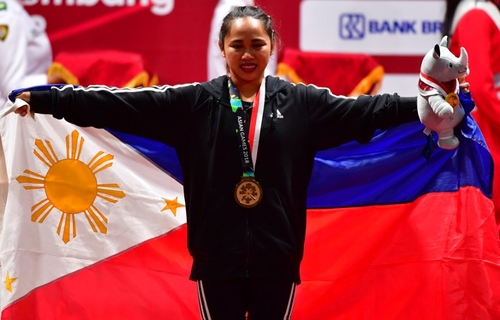 Hidilyn Diaz has really been a competitive athlete throughout his weightlifting career. She competed mostly in Summer Olympics and tried very hard wherein she successfully earn his very first silver medal in 2016 Olympic Game. After her win on such kind of athletic sports, weightlifting now becomes a well-known sport in the Philippines wherein some schools provided training on such sports.

She represented the Philippines in the ongoing Asian Games held in Indonesia on weightlifting sports. She manages to grab the gold medal in women's division. Hidilyn's win is the very first winning gold for the Philippines which really a big impact for every Filipino people. Countrymen of Hidilyn Diaz are very proud of her that she give honor to the country after winning the gold medal.
Currently China still on the lead in terms of medal tally which they have earned 37 gold, 30 silver and 15 bronze which totals 82 medals overall.