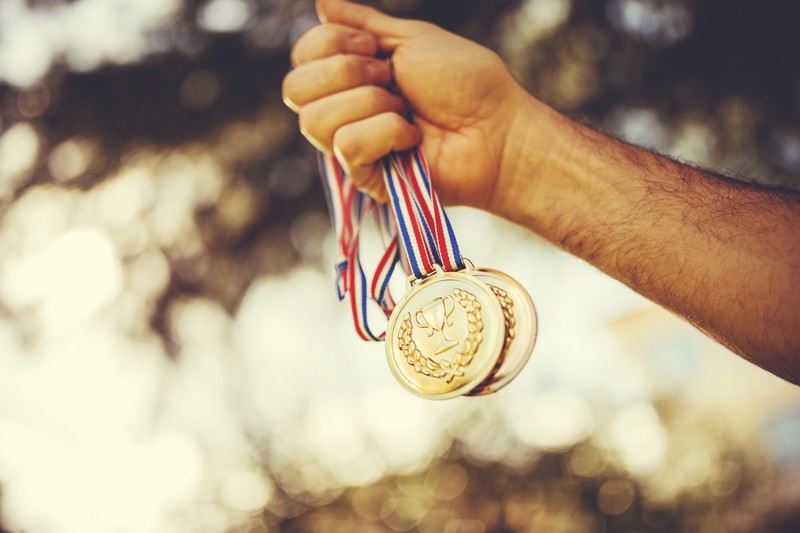 It was really a fantastic finish to all Filipino athletes and organizers that participated and represent the Philippines. The achievements and improvements that they acquired in the current Asian Games have been a total boost up towards future athletes that they should work hard and be passionate to their field in sports that will give them a chance to represent the country to Asian Games and even in Olympics.
I am sure that the progress that sports have given to the country will be re-evaluated by government officials that they will be looking forward to the possible increase in funding as well as supporting and nurturing new athletes. Still, there are fewer sports and only known sports to many are covered in such finance and I think other non-popular sports should be considered for funding also. So by the time, new Inter-country tournaments will take place, the Philippines will have a lot of opportunity on getting medals since a lot of sports has been covered.
Medal rankings on Asian Games and Olympic Games are proudly acknowledged by many people around the world especially those who are into sports. Currently, medals are being dominated by big countries such as China, Japan, South Korea and many others. This can be a big challenge to other countries, especially to the Philippines to develop more facilities and equipment to enhance athletes that they be more competitive in terms of international competitions. With good financing and support from the governing institution, I think it is not quite possible that increasing the possibility of getting a good number of medals in future tournaments.
Great Achievements for Philippine medalist
It can't be helped but I will still continue to promote the big achievement that our country Philippines has done so far throughout sports. We have seen the excellence that Filipino athletes have shown to the world and able to get 4 golds, 2 silvers, and 15 bronze.
Below is the list of athletes that have successfully achieve greatness to the country.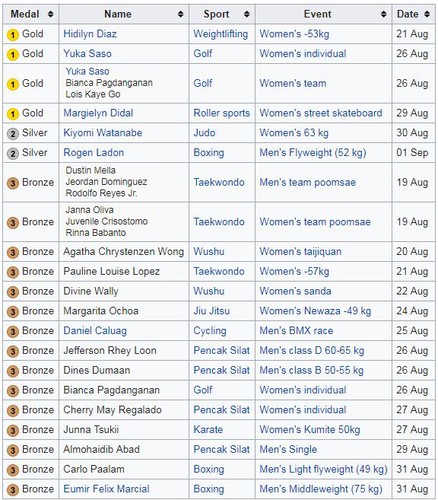 I am sure that these following medalist will improve more and towards competing for Olympic games. So countries outside Asia may recognize the potential of Philippine athletes in competing sports internationally.
-----------------------------------------------------------------------------------------------------------------------------------------------
To promote Scorum . I put my link towards Scorum link on below platforms.