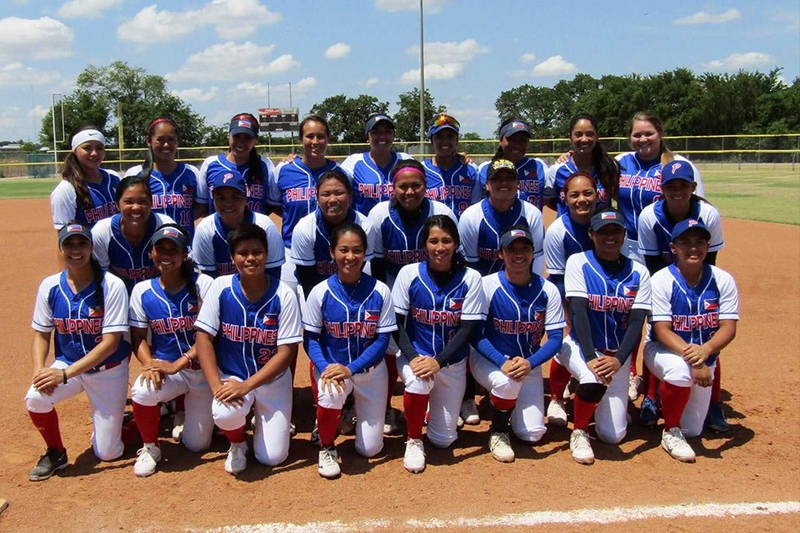 The Philippine Blu Girls are expected to join the upcoming XVI WBSC Women's Softball World Championship in Chiba, Japan with confidence in their chance to qualify for 2020 Tokyo Olympics.

The World Baseball Softball Confederation-sanctioned competition is one of four exclusive international tournaments with a stunning XXXII Olympiad berth for their members and affiliated national teams.

If Japan is assured a slot at the 2020 Games to won tournament as host, the second placer grabs an Olympic spot.

As of Amateur Softball Association of the Philippines president Jean Henry Lhuillier that that Blue Girls are the strongest Philippine Team that have been assembled based on what they have shown last year while they consistently beat the top 10 teams in the world.

Blu Girls is expected to show high performance at the World Championship held on August 2-12 and is expected to bring the momentum to the 2018 Asian Games on August 18 to September 2 in Indonesia.

Among the Blu Girls are athletic girls who have shown their talents and performance with their coach Randy Dizer.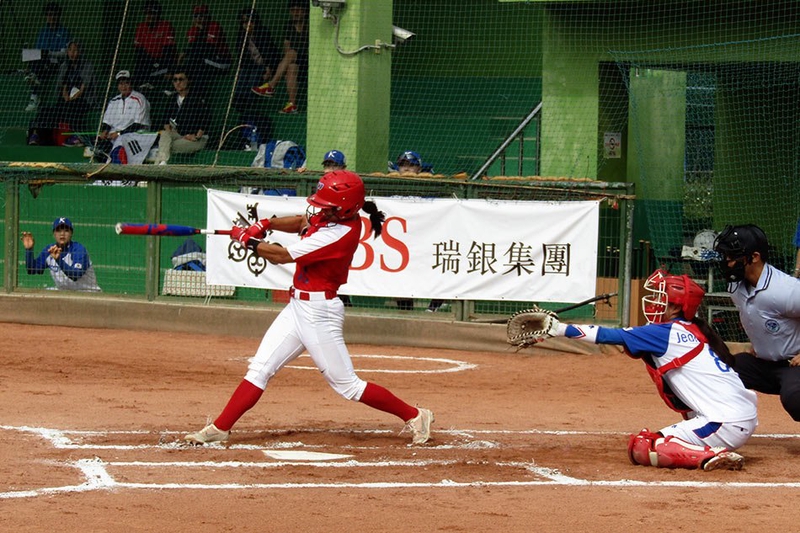 The 16 team teams from the five Olympic continents were divided into two groups, with team Blu Girls as the top seed, Chinese Taipei, Puerto Rico, Mexico, the Netherlands, New Zealand and South Africa in Group A.Group B includes Japan, Canada, Australia, Italy, China, Great Britain, Venezuela, and Botswana.

Group B includes Japan, Canada, Australia, Italy, China, Great Britain, Venezuela, and Botswana.

The top 4 teams in each group will advance to the playoff round.

In the meantime, the next Olympic eliminations, the Asia / Oceania Qualifying Event is set to 2019.

My Opinion To This Article
This is a great opportunity for the Philippine Team Blu Girls to improve their quality of game play and the way they compete with international teams. This will be a challenge for them but I am sure that they will able to surpass the challenges and possible build up their team's name in the Olympic games.