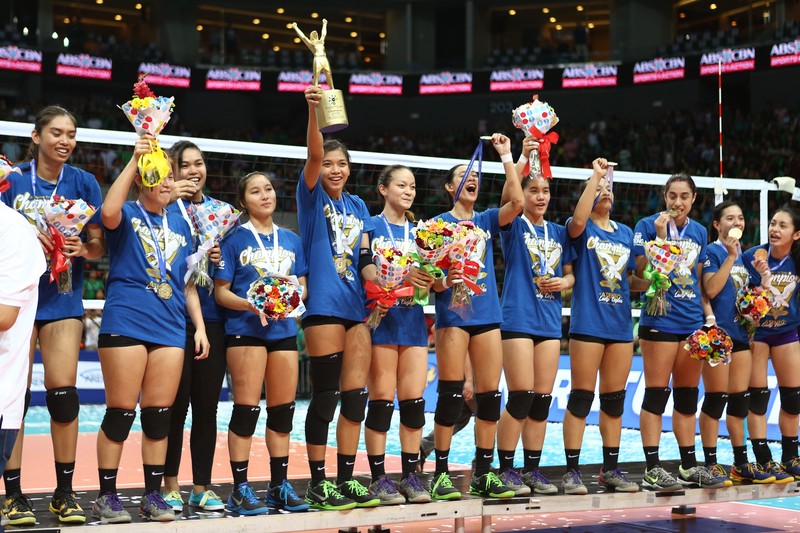 I am in all support on any Philippine sports especially if it involves a crowd of Filipino fans in it. I know how supportive Filipino when it comes to sports despite some lacking facilities and funding that comes from the government. But still, Filipino athletes are still giving their sports a full passion and determination in succeeding despite those missing things.
A list that needs improvement that comes into my mind :
More Quality Public Facilities and Venues on Sports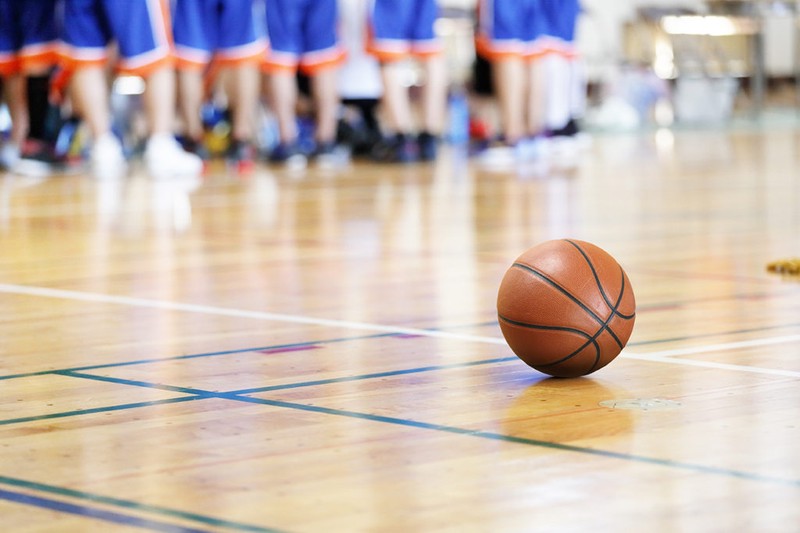 Renting facilities and venues are really tough for Filipinos since mostly does have only enough money for buying basic needs for everyday living and sometimes allocate to a much more important thing and that is education and medication. Now, that the prices have gone too much due to the inflation rate that keeps on rising and that cost of goods are even expensive compared to previous years. Budgeting has been really a problem for every Filipino since wages and salaries are still very low and possibly results in negative budgeting.
I am sure that most Filipino athletes will choose those facilities and venues that are free even though the quality of it is very substandard compared to other countries that really support their athletes. Most of those facilities that provide high-quality equipment are really expensive that could slash up the budget. I am sure that these rental facilities and venues will be on the second choice for them.
Now my question in my mind is that how Filipino athletes can develop their skills if facilities are both lacking or of low quality. This thing needs to be pushed by the government and that more budget will be allocated for the best of Philippine Sports. If more funding, I am sure that athletes can give quality play also when it comes to local and international games.
Nurture Players to Become Athletes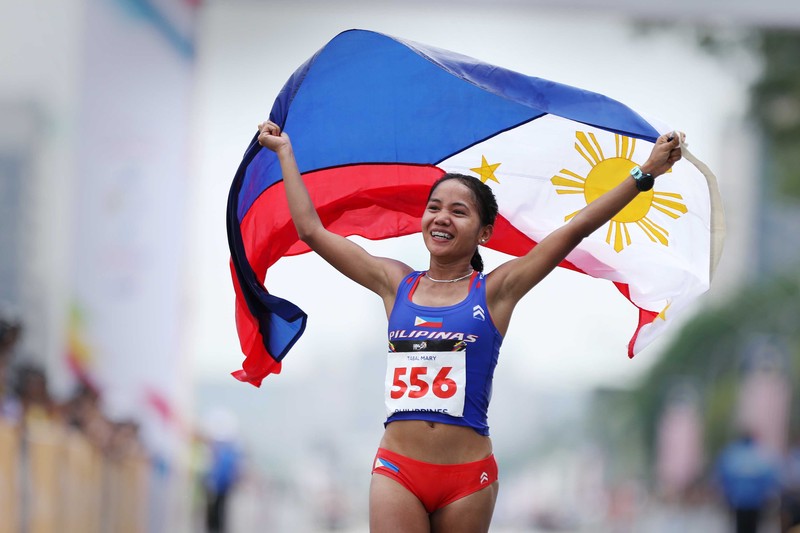 There are many sports players that never become an athlete despite being excellent at a specific sport. Sometimes due to some less support from the sports community and at the same time does not have sponsorship from any private people or institutions. If only that people who are facilitating in sports in the Philippines should take into consideration of doing training and providing technical support from professional players in order for these players to develop a more athletic performance and may possibly a gateway for that player to become a good athlete someday.
If total support has been established then there is no reason that the Philippines could not send a number of athletes than the usual in any kind of sports especially when we are talking about international sports. That way there will be a huge possibility of earning more medals compared to the previous international games especially when we see the outcome of the last Asian Games.
Promote Sports to Schools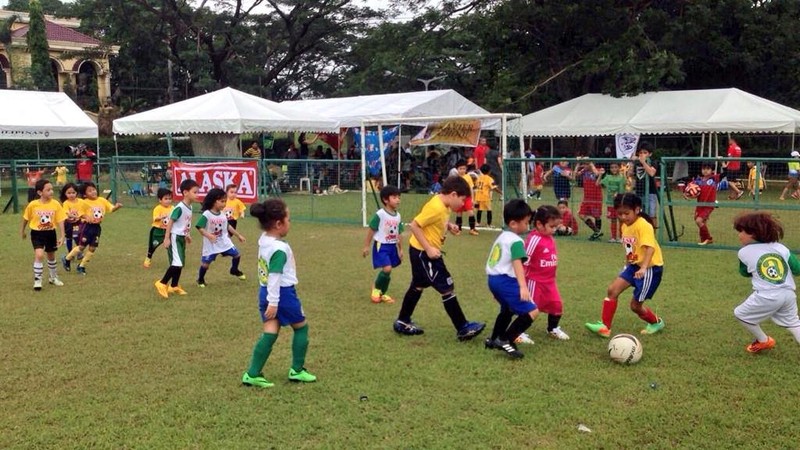 Promoting sports to schools especially to those of elementary levels that may have a potential in sports if developed. More guidance along the process will be crucial so young ones will continue their journey in sports and not waste time on other things that do not benefit their body physically and mentally.
If proper lecture and teachings will be implemented among the new generation, I am sure that sports will possibly the first choice for them rather than playing mobile games or computer games that really decrease their activeness. I am seeing that obesity has become a problem towards the new generation of kids and if they will be pushed into sports then kids will be physically fit.
There are still many improvements that Philippine Sports needs to develop but those three are first on my list. If you have a chance to suggest on improving sports on your country what would that be? comments are welcome.