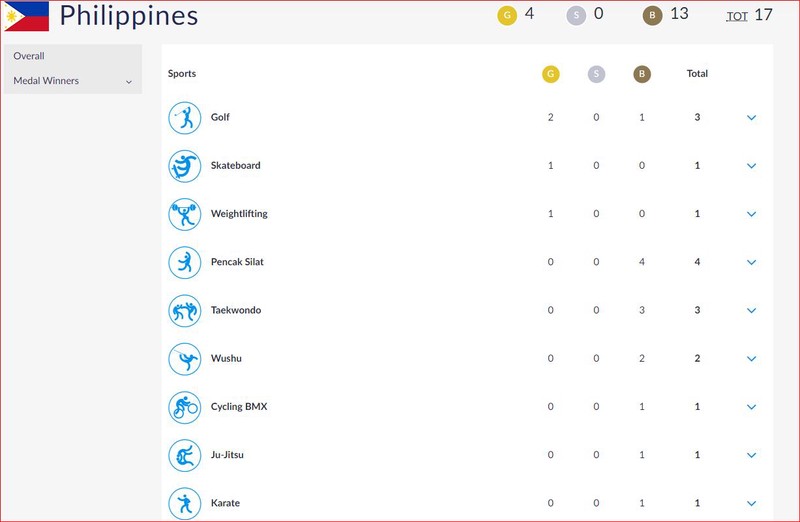 Filipino people are really proud of the athletes that represent the Philippines despite being away from their families for a number of days. All of them are recognized because of their dedication and determination in their field of sports while representing the country. Some may not have managed to win medals but still, they have put some challenge to other athletes from other countries. They still win in the eyes of millions of Filipinos who continue to support and trust despite some failures they encounter within the tournament.
But still, the Philippines are really proud that they manage to get 4 golds in total while 13 bronze. It was really great accomplishments for the Philippine Sports Commission who continue to support the athletes financially and spiritually and also those coaching staff that helps athletes to be more competitive in their sports.
4 Gold Medals
Gold medals are not an easy win for any athletes since we all know how much quality each athletes representing their country can do in Asian Games. So winning a gold is really a very precious to any athletes.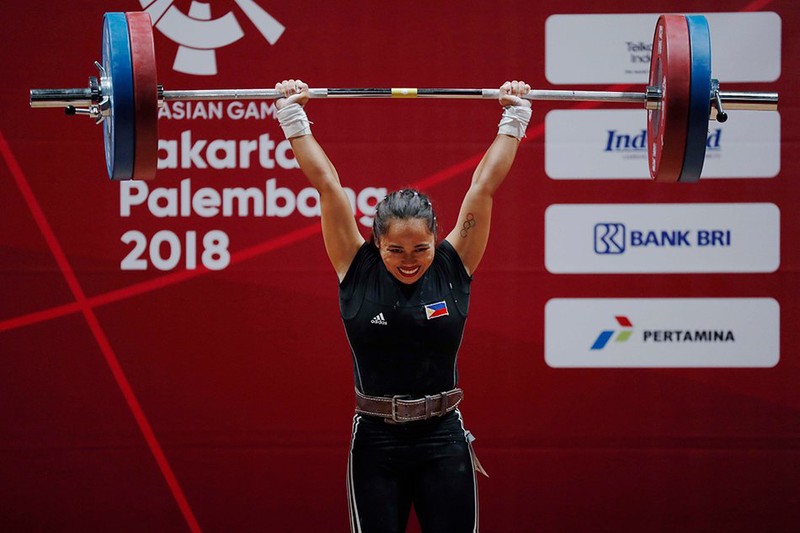 One gold medal is won by Hidilyn Diaz in Women's 53 kg. She has been into the Olympic Games, Asian Games and Southeast Asian Games winning gold, silver, and bronze. Throughout her experience in joining this kind of big tournaments, she has gained more experience and possibly learn more strategy and way of improvement herself so by the time she will be joining tournaments she will able to use them. I can see in her eyes how proud she is when he is about to received the gold medal and even cried while singing Philippine's national anthem. I can see in her eyes how proud she is and joy of happiness sometimes makes people cry.
Aside from Hidilyn Diaz, Philippines got two gold medal with the efforts of three female golf players: Yuka Saso, Lois Kaye Go, and Bianca Pagdanganan. This trio has really done their best on the tournament and successfully grabbed that very precious gold medals.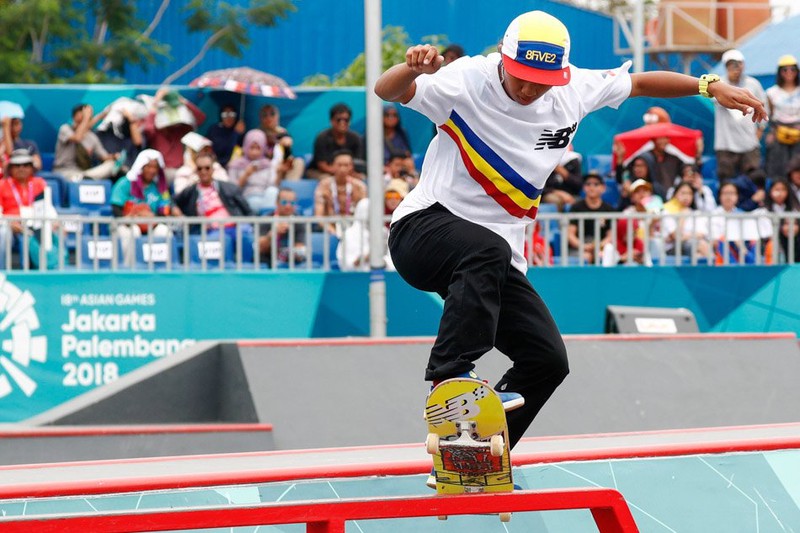 And just recently, Margielyn Didal got a gold medal in Skateboard women's division. Filipino people are still looking forward to a possible increase of gold medals that athletes could gather in Asian Games.
---------------------------------------------------
This article is also posted in my Whaleshares Account as an intiative to promote Scorum.