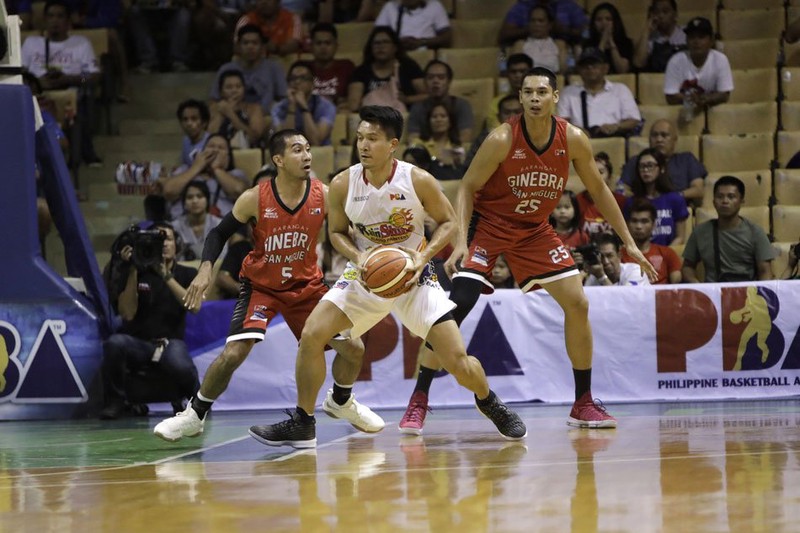 Rain or Shine is a bit struggle in their standing as they have lost two times on much tougher teams but their recent win against Barangay Ginebra really gives them a chance to move their ranking to a much safer one. This only shows that they manage to outscored Barangay Ginebra which has been categorized as a tougher team in the Philippine Basketball.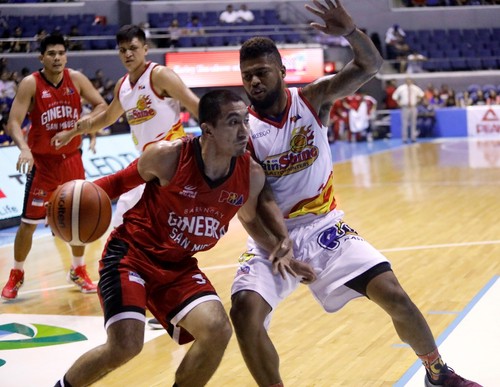 Rain or Shine was able to take the lead all over the quarter and it started in the second quarter wherein they manage to take a good offensive. And it was very successful as we can see even Denzel Bowles does have many attempts in the field goal but he was able to create more openings for the team and at the same time he was able to take a good help in rebounds where he manages to take 17 rebounds and 6 assists.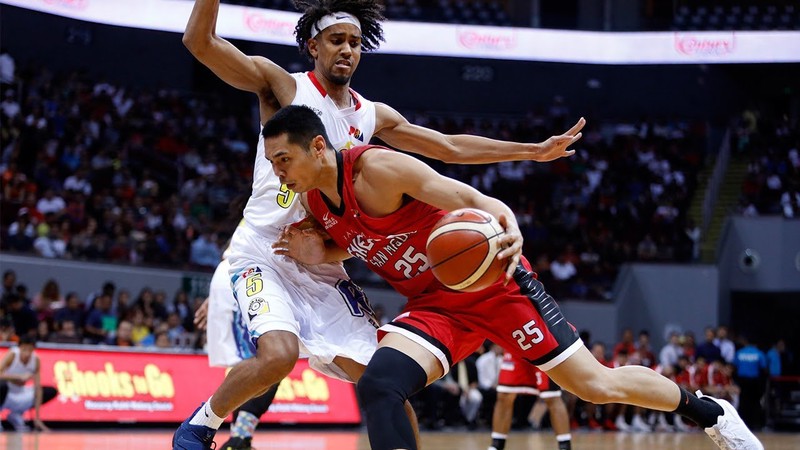 James Yap having a hard time in making the three-point shot but Rey Nambatac did perform well where he manages to take seven out of eleven attempts in the three-point area. The game ended with a 104-81 final score in favor of Rain or Shine.