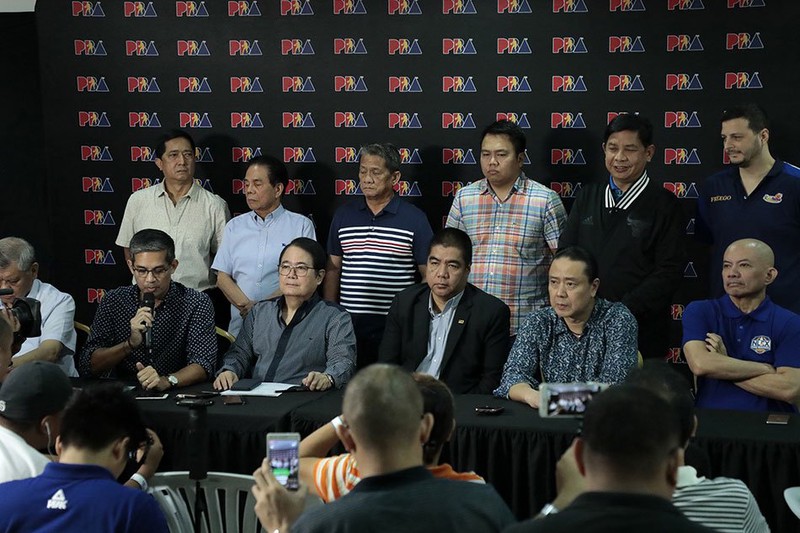 It was really a great news for the Philippine basketball fans that players needed to build up a good national team was really being supplied and collaborated by both Philippine Basketball Association (PBA) and Samahang Basketbol ng Pilipinas (SBP). PBA is the one of the biggest national basketball league in the Philippines wherein there are a lot of professional players that have the best experience to compete with international teams while SBP is the one in charge for FIBA related basketball events and also involves the formation of the Philippine national team.
PBA does provide continuous support to give who are the need players to be able to construct the best competitive team since there had been some issues during the previous FIBA tournaments that some teams would never lend their some of the players to participate an international tournament such as FIBA Basketball tournament. With the Philippine team not able to select the best players they could get then there had been a big possibility that the national team will have difficulty on facing other competitive national teams during the tournament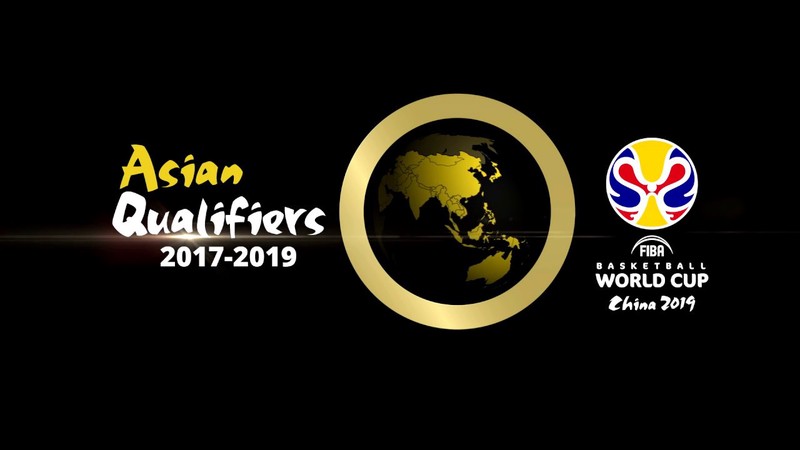 This coming Round 2 FIBA Asian Qualifiers, a big improvement have been going on so far for the Philippine national team since PBA teams are now fully in support of the interest of the Filipino fans. They are open for any choice of the possible players within their team and they have adjusted some of the schedules to avoid conflict of schedule in FIBA. This has been a good move so far for both PBA and SBP and the basketball Filipino fans are really happy with this progress towards the improvement of Philippine basketball.
PBA schedule on their basketball games will resume this coming September 19, enough for the Philippine team to finish their match in FIBA where they are scheduled to match with Iran on September 13 while for Qatar on September 17. The Filipino people are excited about how much this new formed national team can perform on their basketball matches.
Committed to Success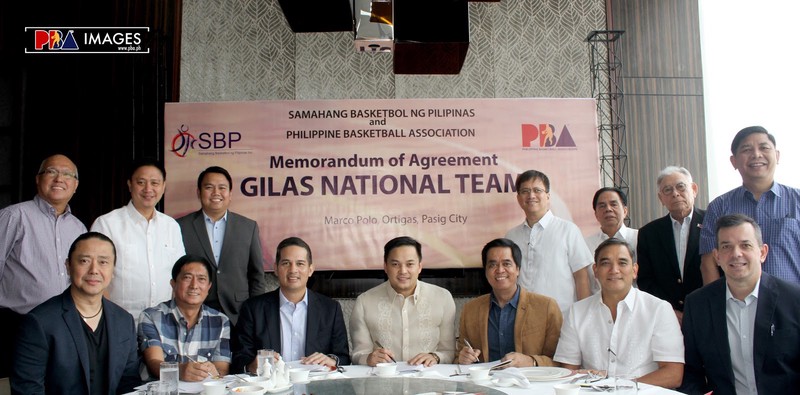 The partnership between PBA and SBP does not end only in FIBA Asian Qualifiers but they are all out to support for the FIBA World Cup if the national team would make it there. PBA are willing to make adjustments on schedules of their games whenever Philippine Team manages to get a slot for FIBA World Cup. Filipinos are determined that this partnership will remain for the committed to provide world-class basketball performance for the Philippine Team.