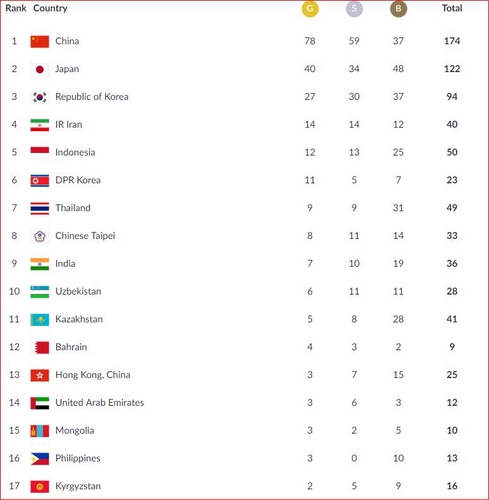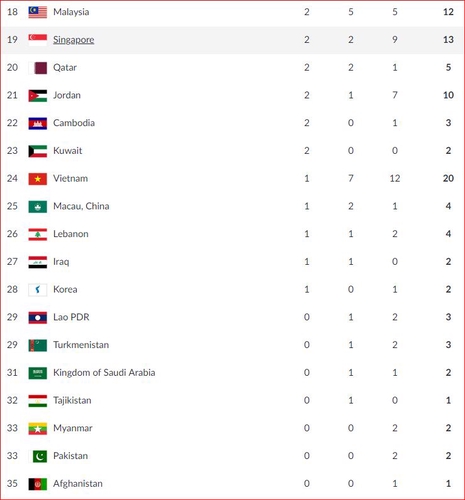 Asian Games now on its 9th day of competitive and athletic sports. Each of national team is looking for some grab of medals to add up the numbers in the ranking. China has been dominating the medal tally and continuously increasing as the games progress. The host country Indonesia ranked 5th which is still doing great.
China's athletes differs a lot to other national athletes in terms of training and equipment since they are exposed in a very intensive training before they joined up any competition like this and athletes got support from their national government which makes them continue their passion and glory to make proud of their country.
In individual tally for top 5 athletes obtaining the top number of medals, four of Chinese swimmers got the most gold medal and only one for Japan. Jiayu Xu of China got 5 gold medals, he is really working great on swimming backstroke competitions that he previously joined where that experience is a tool for him to get the most medal in Asian Games. It was then followed by his fellow Chinese athlete Yang Sun who got four gold and two silver that really help Chinese gold to step up against other national countries.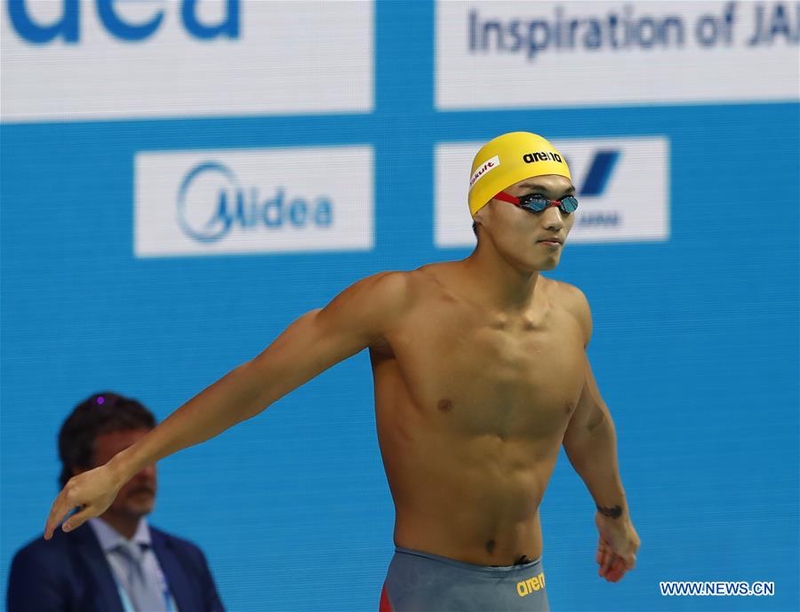 It was then followed by Japanese athlete Yasuhiro Koseki with 3 gold and 2 silver. 4th place goes to Zibei Yan of China with 2 gold and 2 silver. 5th place Chinese again, Hexin Yu with 2 gold, 1 silver, and 1 bronze. This only signifies that both Japanese and Chinese swimmers are really excellent in the swimming race and that they have shown their competitiveness in such athletic sports.
China now has overall 78 gold, 59 silver and 37 bronze which totals 174 medals. Followed by Japan with 40 gold, 34 silver and 48 bronze which totals 122 medals. And not so far with the tally South Korea with 27 gold, 30 silver, and 37 bronze totals 94 medals. These three countries do really possess strong athletes that other countries are having a hard time putting their standards into the replica.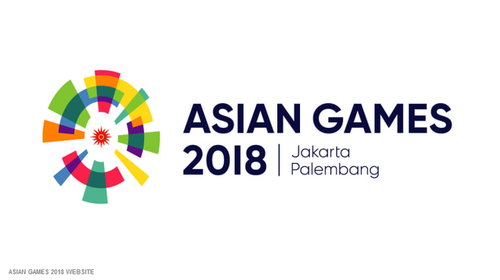 But still, all efforts of all the athletes have been recognized by their countries and still proud of them that they have represented as their players on respective sports. Winning the competition is just a bonus and that as an athlete itself, it is really an opportunity to be a representative of a country and that fewer people will have a chance to obtain it. It does mean that the country trust in your skills and determination, by that it qualifies an athlete to represent their country.
There are around six more days remaining until the completion of Asian Games and that the medal racing is not yet done. There might be chances that Japan or South Korea might overtake China. Let's just see and observe when Asian Games are done.