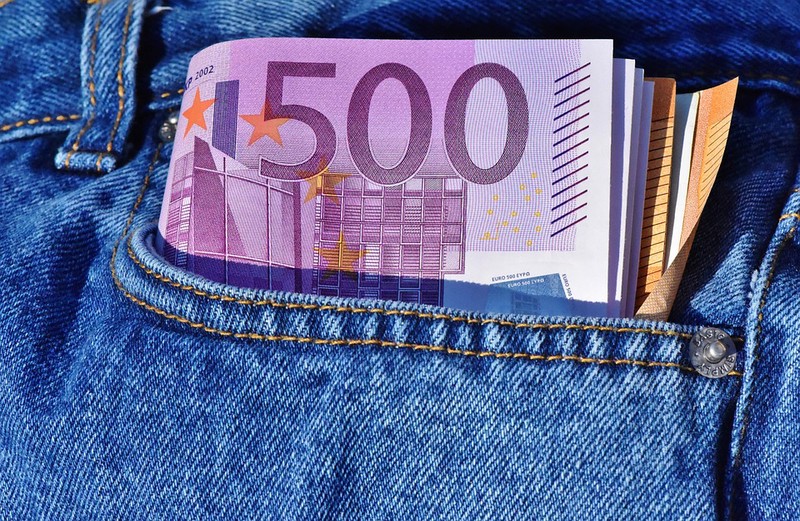 Sorry for not posting a sports related article this time. Just giving thanks to the whole community on their support to achieve what I have obtained today.
The experience that I am having in Scorum was really full of learning and at the same time improving myself on both my vocabulary and writing skills. At first, it was really hard for me to write a single paragraph in which I suffer sometimes headache because of too much thinking in the process. But it is quite different now, I know I am more relaxed in creating my articles just like talking to the listening crowds. Those experience really helped me in real life situation especially if I will be making some formal letters within the company that I am currently working.
During my teenage days, I usually read some US Game Magazines which even gets me into interest to be a game tester and at the same time a game writer. But those dreams went out like a bubble in which in the Philippines does not support such kind of job positions and that time there are no game companies here in the Philippines. But since Scorum was here I was able to express my ideas about eSports which really gives me more interested with compare to my usual hobby of watching and playing basketball. Now I am so happy that I am free to write to what would be on my own understanding and opinion about what's happening mostly in Philippine Sports.
In the process, I was able to cover most related to Philippines Sports since I am always into keen on what's happening and always read sports news related to it. I am looking forward to more improvements of myself in the process from day to day and that I could write good articles with the same quality of those who really excel in these fields where I can see clearly who are those in Scorum right now.
500 Followers reached
It was a really awesome day today that I have reached my 500 followers milestone since I have started Scorum. It was really not a good start for me since I have been both my ups and downs in the process and there were situational events that lead to the wrong direction but in the process that people here in Scorum are mostly concerns with the members and authors or the community itself as a whole, a friendly supportive advise really makes change.

And so, I am in total support on putting into stop unethical behaviors since as I have read mostly in past articles that it will make the platform ruin and we don't like it like that. Now that, a new level of these actions have been circulating in many articles making us click the link. I am hoping that there would be some options or sometime that could prohibit or not allow the user to put comments like that in an article.
Always looking forward to a better Scorum!