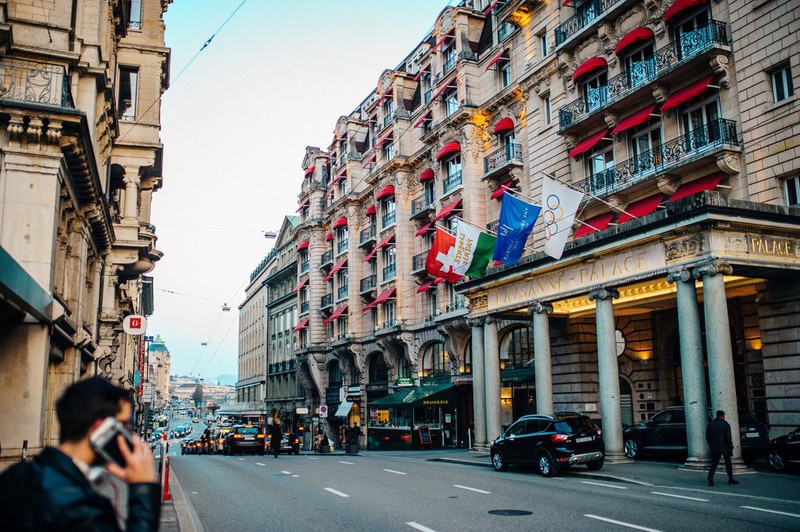 Switzerland has been home to many international organizations, bodies, and federations for more than a century. From organizations under United Nations, financial institutions to world sporting bodies, Switzerland has been a favored place for their headquarters.
Why do they choose Switzerland as their home?
Over half of the governing bodies for Olympic sports are based in Switzerland. Why?
Switzerland has several unique conditions that attract world governing bodies to have their headquarters there. The statement below from Piermarco Zen-Ruffinen of Neuchâtel University perfectly explains it.
"Switzerland is attractive for many reasons: its geographic location, highly qualified work force, political stability, neutrality, security, quality of life, plus an attractive tax regime and legal code. The Swiss law on associations is extremely simple and hugely flexible. Furthermore, the slowness of the legislative process offers a lot of legal security."
It all began with the International Olympic Committee (IOC). IOC was founded in 1894, two years later it held the first Olympic Games in modern era in Athens, 1896. IOC headquarter was in Paris, but Paris was not safe due to World War I. So IOC moved its headquarter to Lausanne, Switzerland in 1915, a neutral place where war couldn't find it. Switzerland was also a French-speaking country so IOC founder Baron de Courbertin and his companions from Paris could feel at home.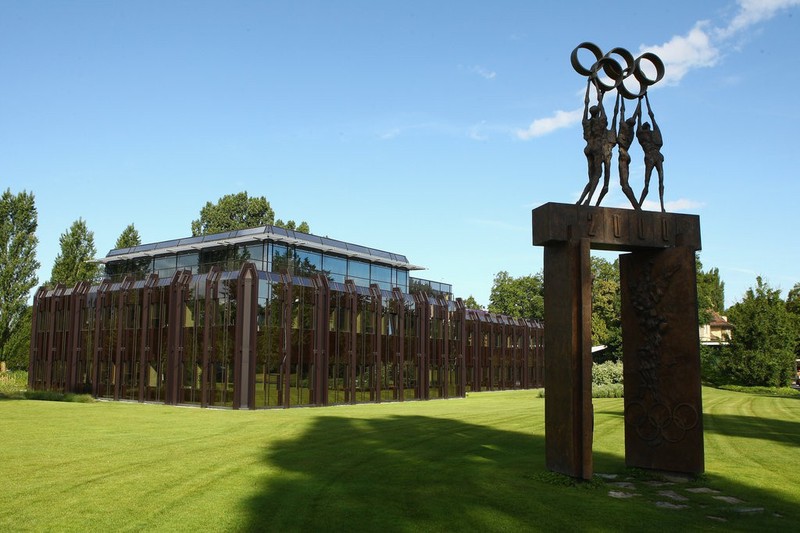 Since then many governing bodies for Olympic sports under IOC opened their headquarters in Lausanne. Switzerland is very careful with its neutral status, it is not even a member of European Union and wasn't a member of United Nations until 2002.
Though war can explain why they came, but it's money that makes them stay.
This is why they stay according to swissinfo.ch
Sports bodies based in Switzerland enjoy association status. Associations are not obliged to register with the state nor to publish their accounts. They are granted tax breaks and flexible legal terms that allow them to govern their own affairs and are generally exempt from Swiss anti-corruption laws.
Switzerland law treats governing bodies as "charities" or "non-profit", although some of them enjoy a very handsome profit every year. Lightly taxed and exempt from anti-corruption laws, no wonder corrupt organization like FIFA moved their headquarter to Zurich, Switzerland.
These sports bodies contribute a lot to Switzerland economy, according to a study by Academy of Sports Science and Technology, they contributed 1.07 billion annually and created more than 2,150 jobs in the Lake Geneva.
Lausanne, the Olympic Capital
Switzerland is not just enjoying its status as home to many governing bodies and doing nothing. The city of Lausanne is aggressively recruiting sports organizations to move to the city, offering them to pay their office rent for two years before they can build their own office, help employees to find home and with their visa applications.
As Sabrina Attias, delegate for international sport for the city of Lausanne, said to The New York Times.
"We're the Silicon Valley of sports. For a long time, we didn't have to do anything to attract them. Then we realized the opportunities and decided to be proactive."
City of Lausanne and IOC also built Maison du Sports International, an office complex for many sports federations. Many sports federations have office there, including boxing, bridge, canoe, golf, triathlon, weightlifting, billiard, archery, bowling, sailing, squash, skating, taekwondo, and many more.

According to Academy of Sports Science and Technology, 75% of all Olympic sports are in Lausanne. That's a lot of sports. And they are still recruiting even more. Lausanne is really the Olympic Capital and deserves to claim itself as the Silicon Valley of sports.