Web-3 overturns existing norms of control over user data. You can constantly hear that here you can be anyone: you don't have to show your face. For people who don't want to be public, only NFT avatars can be used and it's great to exist - one of the reasons for the increased attention to the NFT.
And it looks like NFTs will become much more widespread in the near future. The thing is that NFTs will soon appear on Instagram. This has been talked about for a long time, and it was recently announced that NFT on Instagram will be supported in over 100 countries. Considering the number of people who use Instagram, Meta can greatly help to bring new people to the NFT world.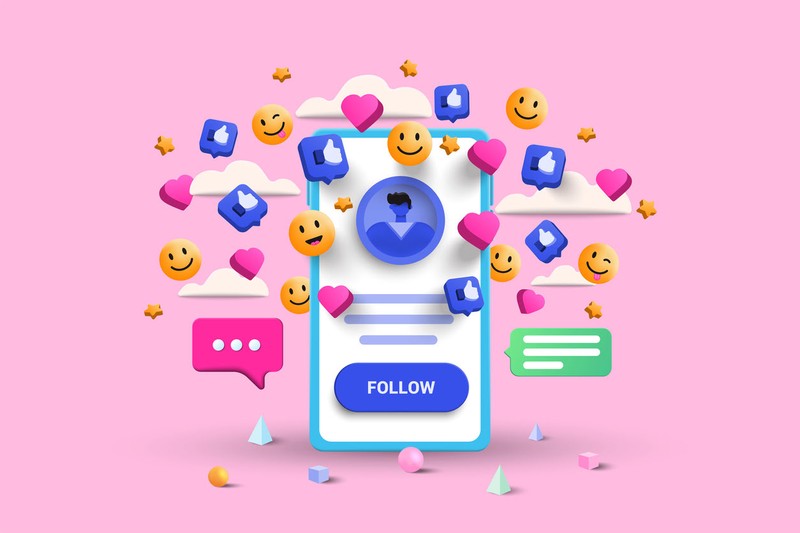 Does the NFT community really not care who is behind the creation of the top collections?
In fact, one of the top collections on the Solana blockchain is crashing. And what is the reason? There can be many options: the idea turned out to be plagiarism, a bad situation on the market, interest in the collection simply disappeared and so on. However, people knew that the founder of the collection was from India and the floor just crashes the last few weeks. It would seem an unrealistic reason in our time.
The NFT world never ceases to amaze.
And one more reason is that luxury brands have taken to NFTs quicker and enthusiastically than other industries. Can you believe it? The new NFTiff collection from the well-known brand Tiffany&Co sold out in 20 minutes and brought them $12.5M. The collection was created with one of the most popular NFT collections, CryptoPunks. A perfect example of how a good collaboration works.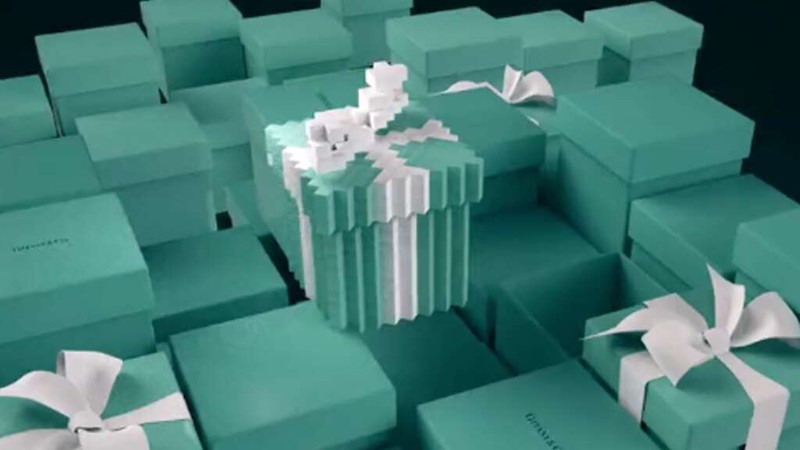 And of course, more and more celebrities are entering NFT and trying to contribute to its development. One of the latest news is about actor Jim Carrey, who put his NFTs up for auction.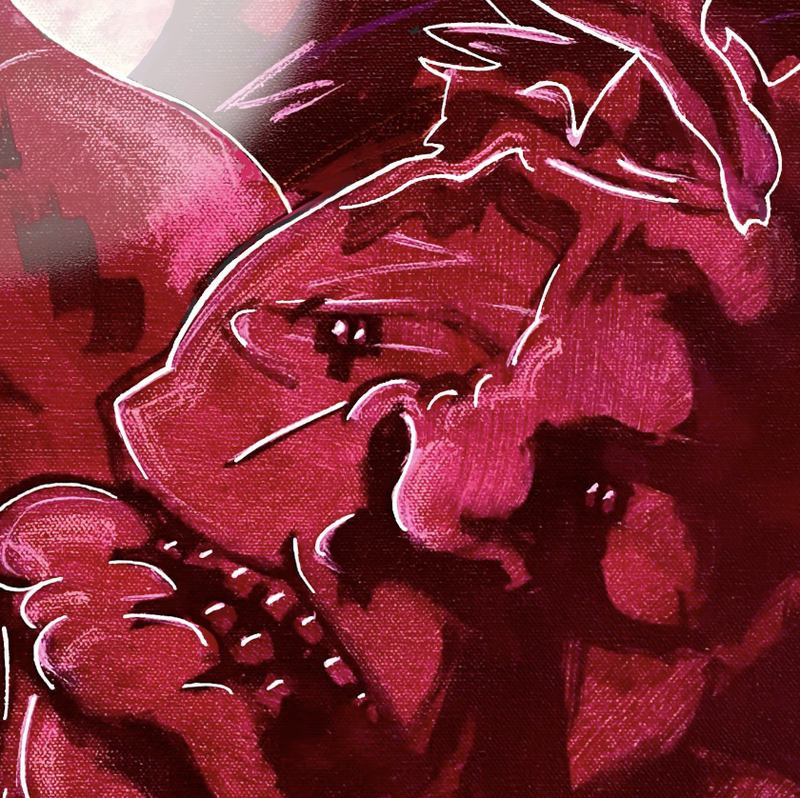 💬 In your opinion, what else should we expect and how we can be surprised by the development of the NFT?