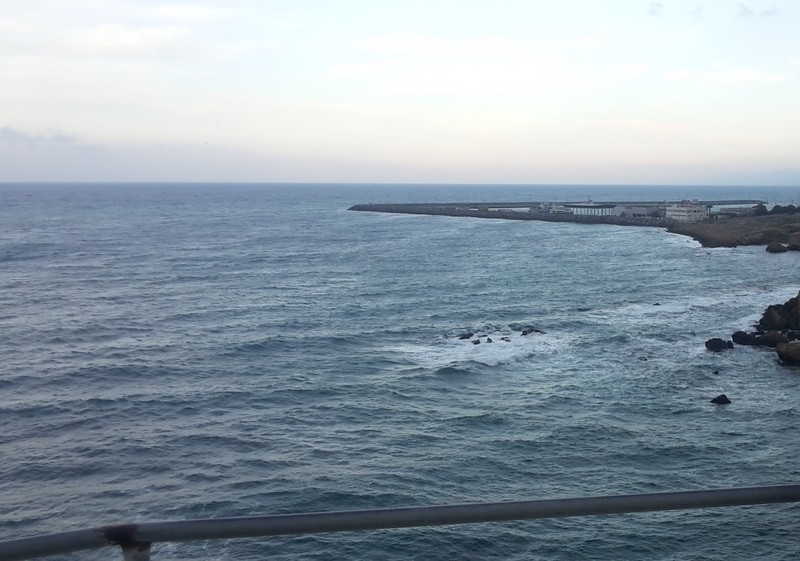 After a while, life turns into a blurred, tedious, memorized, or even tedious, repetitive self, despite all its charm. We are convinced that we will not be able to create a new adventure in this part of time that has become obsolete, lost its brightness. Our disappointments in the past will also blur our dreams about the future. And we will be offended...
An old photo hanging on the wall is life. And I am so confident that you will not find anything new so that you can not turn around and look at it. When we discover that our relationship with life has so dulled, that our hopes are lost, we have to look back to look at the face of life again and again. In that life, the scenes, the cues, the emotions move. The many memories we can not comprehend are hidden in the future that will give us another chance. The nice moment we do not understand the value, it will give us another chance hidden in your future, just waiting for us to look at them once again.
Since life does not know our value, it is always possible to understand that we are the ones who do not really know the value of life. We think happiness is the beginning, but when we see that happiness is actually happiness at that moment, it becomes a gratitude and a joy that is created by the understanding of life.
It gives us the pleasure of looking back on life, realizing that we have lost a moment, an unknown happiness and a feeling that very few people can have. Even in an unhappy and troubled life, sometimes there is such an immortal moment that you can go through that whole life.The moment we find most worthless moments when we donate time is the moment when we usually live, the value is least known, ıt is the most "disregard" in all moments, ıt is the moment when we live in our palms when we keep the farthest away from ourselves. We have to look back on our life to understand his value, sometimes we have to find him again in many similar moments.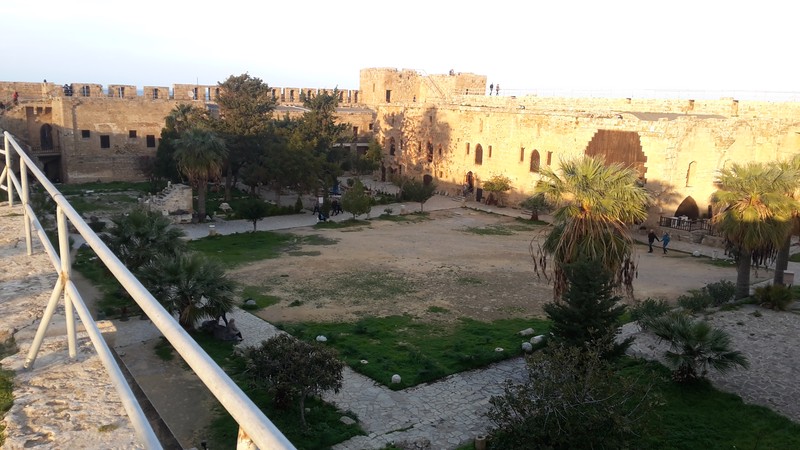 Look at the face of life...
Perhaps a treasure you do not know the value of is on the edge of hidden life... Perhaps you don't understand what is given to you when given to you... Perhaps you can not see what is to be given to you because you are not see well...
What is rest left behind in life ??
We are approaching with a arrogance that wants everything. We spontaneously reject what has been given to us. And are those who are left behind; pride and foolishness. It's always the same thing that makes us sad. We are our own greed spoil. The moment we live is a start, we need to think better about the future. For better things, to throw in places like a child, don't destroy it. The fact that we are like a complicated yarn at the moment, every moment we live not knowing that a moment when we do not know the value will mess up the next moments.
But we need to look back on we life again and again. Always a new moment will come...
Maybe you will get another one that is similar to the one you are feeling sorry for life lost in the past. Lost emotions, the moments in which a whole life can flourish, those tiny bonds that go between happiness and unhappiness, maybe even more hidden in life. How many times have we rejected the future because we do not know the value of the moment we live. We have missed out on a certain future that could be so bright when we live in a situation that we can not understand the value of. Any time we do not know the value, it will condemn us to another life. Since we do not see good, we can not figure out what those moments mean.
We are for the past and for the future we are sad that we lost time, the life hangs on the wall like an old painting. The golden thread of our time rotted in our dried hands with dust and mold. So always look at the face of life. Look to the face of life to know what it is, to know the end, to love it like it is.
Look at the face of life...