Hey there, I am @SirCork.
You may know me from the last couple years on Steem. I am a witness over there, under the team name, @NobleWitness. I do a lot with communities and projects on steem and I founded a charity called The YouAreHOPE foundation over there. In the real world, I am an executive with an enterprise SaaS software product firm.
I came to Scorum to play poker with friends from the cryptocurrency world.
---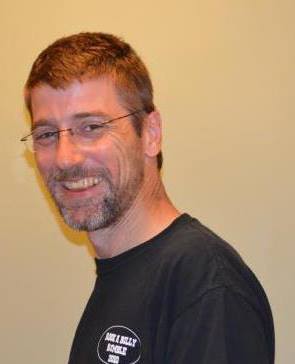 ---
See you at the tables!

@SirCork