Protect your skin from harmful rays
The summer is one of the best times of the year for most of us. Full of fun, lots of new adventures and hot and sunny weather. Are you loving the summer sun and loading your body with vitamin D? Then protecting your skin from harmful rays is more important than ever.
In recent years, the popularity of SPF containing moisturizers has steadily increased. They report that their SPFs are equivalent to sunscreens and more users are turning to moisturizers for their sun-protection needs.
However findings recently presented to the British Association of Dermatologists (BAD), report that moisturisers with SPF provide less sun protection than the equivalent strength sunscreen in real-life scenarios.
According to the study presented at the British Association of Dermatologists Annual Meeting in Edinburgh earlier this month, Doctors are now warning people not to rely on moisturisers with SPF for their main sun protection needs, particularly if spending extended periods in the sun.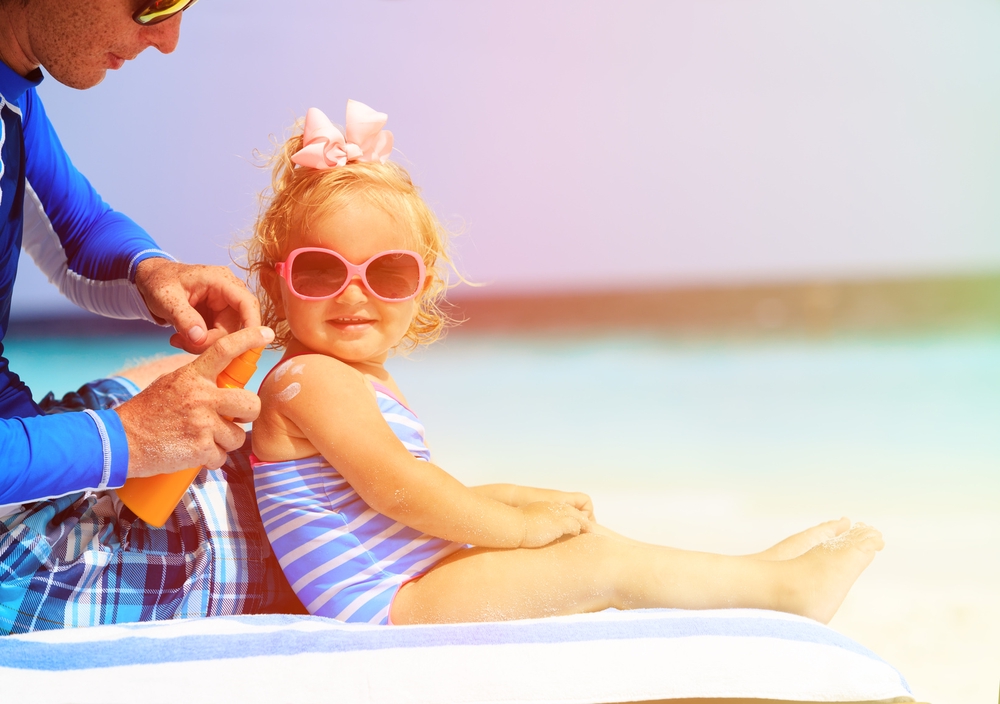 Using a specially modified camera that only sees UV light, the researchers from the University of Liverpool assessed how effectively people apply sunscreen and moisturisers containing SPF to their face. When an area of skin is successfully covered, the product absorbs the UV light and this area appears black in the photos – the lighter the area the less successful the absorption.
Analysis of the photos showed that when applying moisturiser people missed parts of their face to a greater extent than when they were applying sunscreen. And more often than not, moisturiser was not applied to the eyelids to avoid irritation. This is an issue as the eyelid area is a common site for skin cancers. In addition to this, the study suggests that people do not apply the moisturiser as thickly as sunscreen, and therefore do not receive the full benefits of the SPF.
Mr Austin McCormick, Consultant Ophthalmic and Oculoplastic Surgeon, and one of the researchers, said:
"This research is very visual and fairly easy for people to understand: the darker the image, the more sun protection people are getting.
"Although skin moisturiser with SPF does provide sun protection, our research suggests that it's not to the same degree as sunscreen. For prolonged periods in the sun we recommend the application of sunscreen with high SPF."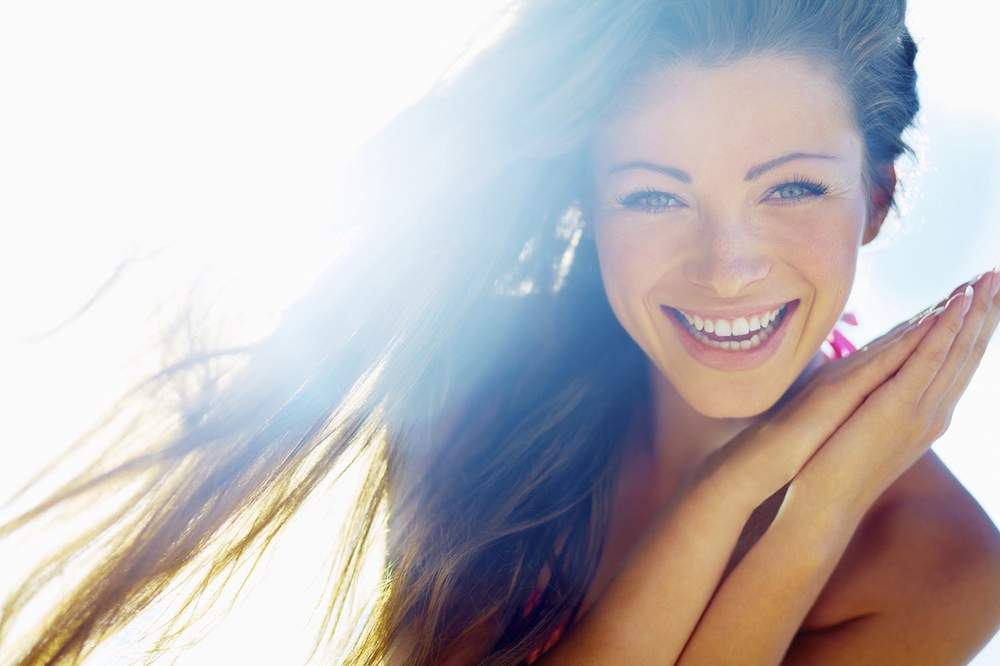 Matthew Gass of the British Association of Dermatologists, said:
"Unfortunately, moisturiser with SPF just doesn't perform particularly well in real world situations compared to sunscreen. Although it may say factor 30 on the box, this study is just further evidence that lab testing conditions for these products don't reflect how they are used."
It is also worth noting that moisturisers containing an SPF may not contain any UVA protection and as a result will not protect against UV ageing, and are less likely to be rub-resistant and water resistant.

Support : Youtube Channel & Scorum Discord Link