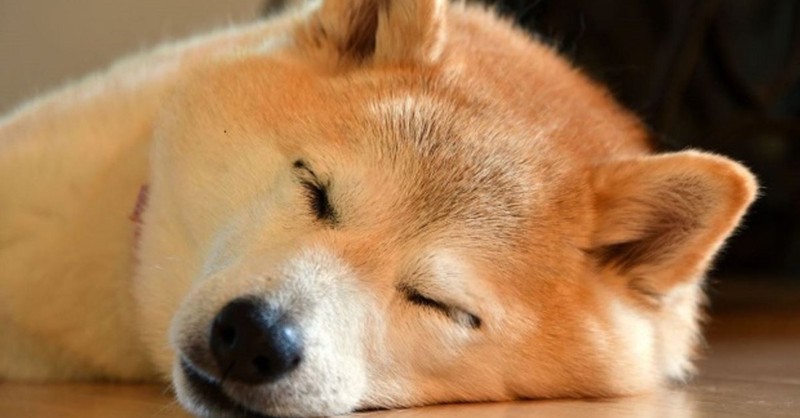 The cryptocurrencies are still lacking momentum. Bitcoin continues to crawl between 6,000 and 7,000 US dollars and Ethereum has been falling for days. An Altcoin, who was originally only meant as a joke, is currently attracting positive attention.
The Dogecoin has almost tripled over the month - a remarkable achievement in the current bear market. The percentage change in Bitcoin over the same period is nearing zero.
The main trigger for the last rise could be the current project of the Dogecoin team. This is working on "Dogethereum", which stands for the implementation of Smart Contracts. The aim is to build a bridge between Ethereum and Dogecoin, so that Dogecoin can also be transferred to the Ethereum platform. The alpha version was published on 18 August.
Dogecoin was created in December 2013 and was supposed to be a kind of parody of Bitcoin and the growing number of Altcoins. However, the value increased rapidly in the first weeks and Dogecoin gained more and more popularity. Dogecoin is now tradable on numerous crypto exchanges and is even used by many as a means of payment.
When asked whether Dogecoin was still a parody at all, Dogecoin developer Maximilian Keller: "In a way, that never changed. It just became a little more serious than it really took off. The original founders of the project didn't seem to expect this to happen, but they quickly realized that with success comes some kind of responsibility. But in the end I have the feeling that Dogecoin has retained his role as a light-hearted version in crypto space. This is mainly thanks to the community, which is still active on different platforms after many years, and which deals with funny things that keep the project fun."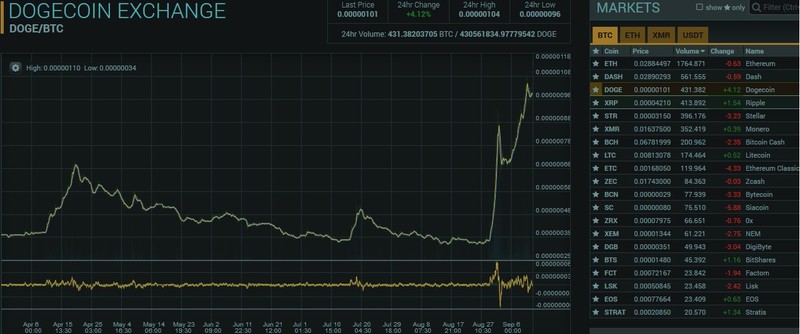 A Gimmick
The Bitcoin parody is probably less suitable for an investment. As a means of payment the Dogecoin currently works much better than Bitcoin. Those who are interested in crypto, can get himself a small amount of Dogecoin, perhaps they can also benefit from a continuation of the rally.