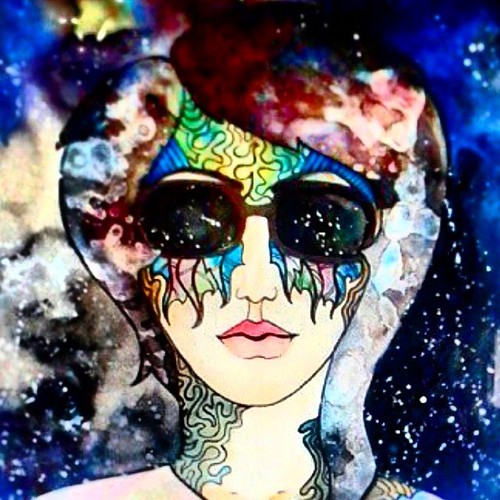 Hello Scorum Music & Art Lovers! :0)
My name is Juan, I'm spanish origins, and living in France.
I'm a music composer, song writer, multi instrumentist, music producer. Solar Phasing is my electronic music solo project. I make soundscapes, electronica music, soundtracks, background sounds, sound effects (SFX).
I'm also writing lyrics and music and playing guitar in a progressive rock band called Alchemic Journey. In resume: I started learning and playing music in something like 1975. Played saxo alto in jazz bands and jam bands for a couple of years, then I started learning guitar and writing songs. I played blues and rock and roll for years, and still playing now, reheasal and concerts. In early 1990 I started recording with hardware recorders, experimenting with sound, and then on PC softwares in early 2000's with keyboards too.
Well, I'm a music lover! I'm a scifi fan and space lover. I'm curious about all arts. :0) Long time gamer, kind of geek. Crypto enthousiast. I blog a lot about my music or life, simply. I listen and support a lot of indie music.
The first track I share with you is my last official one: "Electron".
https://choon.co/tracks/0g5zqdjfyds/electron/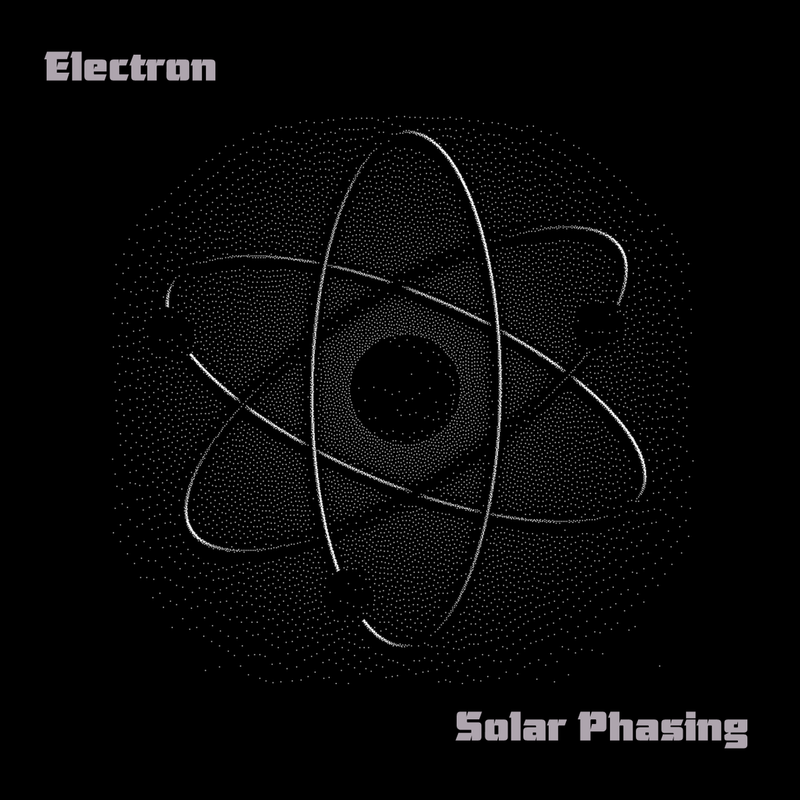 Thank you very much for your support! Wishing you all a fantastic week! :0)
More Music (on Choon you support me by listening my tracks): https://choon.co/artists/solarphasing/
You can buy my music on Bandcamp: https://solarphasing.bandcamp.com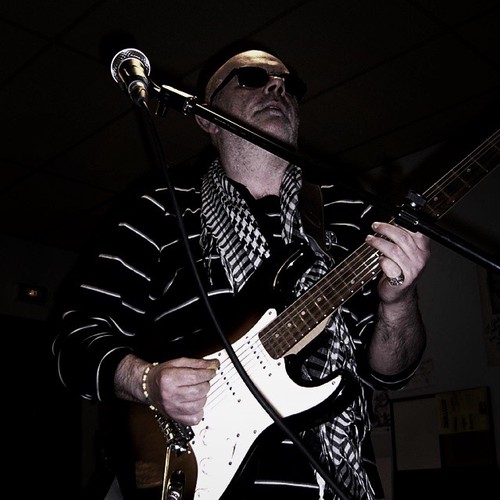 Juan, @SolarPhasing http://solarphasing.com
Spotify Me: https://open.spotify.com/artist/0FarK4tJsP9D043gqpMCzN