It is a competition between the 55 member nations of UEFA, created because
"UEFA and its associations wanted more sporting meaning in national team football, with associations, coaches, players and supporters increasingly of the opinion that friendly matches are not providing adequate competition for national teams."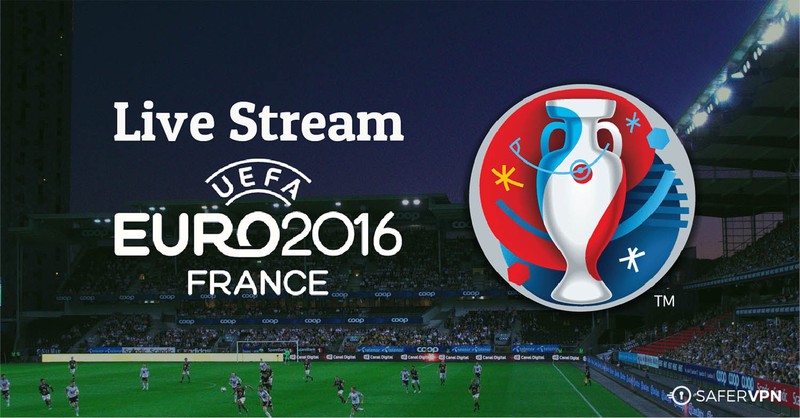 So this means there are no more international friendlies?

There will definitely be far fewer, though there are still a couple of spaces in the calendar. For instance, the top nations will play four fixtures across three international weeks over the next three months, and this will leave two spare dates for international friendlies.

However, Euro 2020 qualifying takes place through 2019 in March, June, September, October and November with two games each month, so the majority of teams (and almost all major nations) will not have free international dates for friendlies next year.

When does it start?
The group games will all be played on the six international dates between September and November 2018.
Matchday 1: Sept. 6-8, 2018
Matchday 2: Sept. 9-11, 2018
Matchday 3: Oct. 11-13, 2018
Matchday 4: Oct. 14-16, 2018
Matchday 5: Nov. 15-17, 2018
Matchday 6: Nov. 18-20, 2018
What format does it take?
The 55 nations were split into four "Leagues." The strongest nations are in League A, and the weakest in League D.
League A and B: Four groups of three nations (12 teams)
League C: Three groups of four nations, and one group of three (15)
League D: Four groups of four nations (16)
Teams within each group will play each other home and away over the three international weeks.
What about promotion and relegation?

Yes. The winners of each group in Leagues B, C and D will move up, while the nations bottom of Leagues A, B and C will drop down for the next edition of the Nations League, which will be 2020-21.
Will there actually be UEFA Nations League champions?
Yes. The four group winners from League A will playoff in knockout format -- semifinals, third-place match and final -- in June 2019, with all four matches being played in one host European country chosen from the finalists. Italy, Poland and Portugal have all submitted bids, and as these three countries are in the same Nations League group one will definitely host the finals. Only nations in League A can go on to be overall Nations League champions.
Finals draw: early December 2018
Finals: June 5-9, 2019
How were teams ranked?
The pots are based on UEFA's national association coefficient rankings released on Oct. 11, 2017. This is different to the FIFA Ranking, only factors in competitive games and gives more credit for scoring goals and deducts points for conceding them.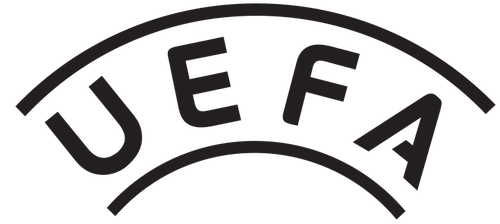 Why take the Nations League seriously?
Firstly, it will decide each nation's ranking for the Euro 2020 qualifying draw -- so 10 of the 12 nations in League A are guaranteed to be top seeds, but Leagues B and C will each split almost down the middle to create the lower-ranked pots. The better you perform in the Nations League, then you might get a more favourable draw in Euro 2020 qualifying.
Also, there is the "second chance" via the Euro 2020 playoffs (see below) as another carrot, creating a safety net if your Euro 2020 qualifying campaign goes badly wrong.
But it does remain to be seen just how seriously the bigger nations will take it, considering they are highly likely to be to seeded in the Euro 2020 qualifying draw anyway, and they will feel they are going to make the finals regardless.
So what happens with Euro 2020 qualifying?
A few things. First, rather than starting in September 2018 as it usually would, it is pushed back to March 2019 through to November 2019.
Secondly, as stated above, the final positions and records from the UEFA Nations League will be used to rank nations for the Euro 2020 qualifying draw, which takes place on Dec. 2, 2018. So the four group winners from League A, who go through to the playoffs, will be ranked 1-4, and the other nations from League A will fill places 5-12. That will go down to the worst team in League D in 55th. These positions will be used to form the draw pots.
This is where it gets a little more complicated -- so stay with us.
The qualifying draw will create five groups of five teams and five groups of six teams. The four group winners from League A will be drawn into a group of five, enabling June 2019 to be left free for the UEFA Nations League finals.
Now it gets even more complicated...
How do the Euro 2020 qualifying playoffs work?
In qualifying for Euro 2016, the eight best third-placed teams from regular qualifying went into November playoffs (similar to the World Cup qualifying playoffs last November).
For Euro 2020, the playoff teams will be plucked from the UEFA Nations League. The winners of the four groups in each League will by right go into the playoffs. However, 20 nations will have already booked a place in the finals via regular qualifying, and many of these are likely to be UEFA Nations League group winners too, so it will be the best-placed nation in each group that has not yet qualified who enters the playoffs. If every team in a group/league has qualified, then the next best performing team from that League, or the League below, will take part in the playoffs.
Important dates:
UEFA Euro 2020 play-off draw: Nov. 22, 2019
UEFA Euro 2020 play-offs: March 26-31, 2020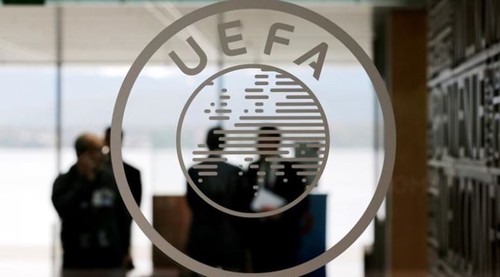 Deep breath. We're nearly there....
These 16 nations, four from each League, will then play off against other teams from their own League in March 2020 for the final four places at Euro 2020. Thus, one nation each from Leagues A, B, C and D who failed to qualify directly for Euro 2020 will go through via the playoffs.
Will this make any difference?
Yes it will. Most importantly it's going to give nations who never previously had a real shot of qualifying a chance to make Euro 2020 -- and subsequent finals if the idea is a success.
Is the competition a one-off?
No, the next Nations League is due to begin in September 2020, with new divisions based on promotion and relegation, though there is no information at present about how this could affect qualifying for the 2022 World Cup.