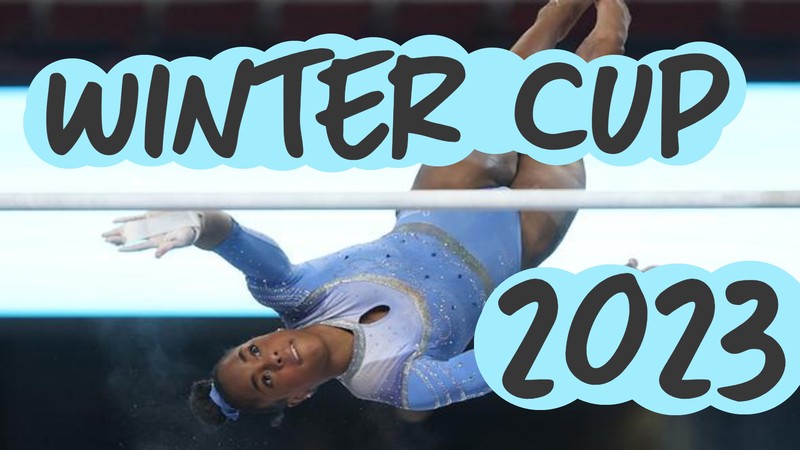 The Winter Cup, which appeared in the gymnastics calendar in 1997, was a relatively unknown USA event as only men competed, and it was held at the same time as the immensely popular American Cup, which was an International event where women competed. After 2020, when the Covid-19 pandemic closed borders and made it impossible for athletes to travel abroad, the Winter Cup created a Senior Women category, and in 2021, USA senior women competed for the first time.
In 2021 and 2022, the top elite gymnasts in the USA (except for Simone Biles), competed at the Winter Cup, either with their full programs or just in a couple of events, while they were still tweaking some of their routines.
This year, since some of the best elite gymnasts are competing in college (Olympic champions Suni Lee and Jade Carey, Olympian Jordan Chiles, world champions Morgan Hurd, Leanne Wong,...), and the current US gymnastics champion, Konnor McClain, recovering from a back injury, we had a lineup of relatively unknown athletes, with the exception of a team world champion, Skye Blakely.
With Blakely only competing on bars and beam, she was out of the equation for the all around title, which went to Lexi Zeiss (she was an alternate at the last world championships), followed by Ashlee Sullivan and Nola Matthews. You can watch the best skills performed during the competition in the video, which features all the senior women who competed this year.