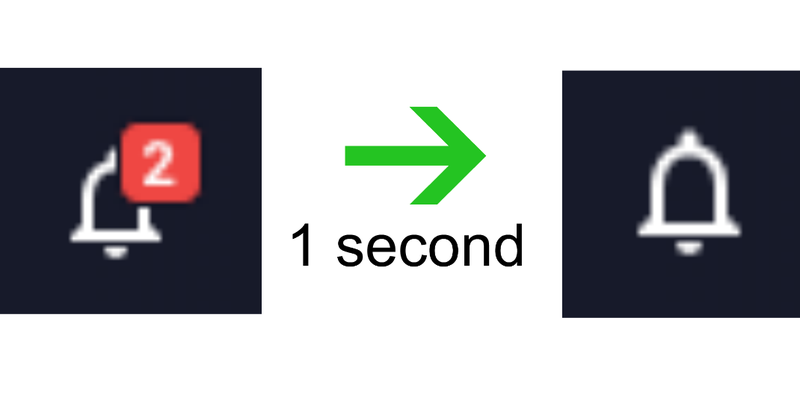 If you didn't see it (like me earlier) , there is button that can remove all the instant notifications witch are waiting to be read.
Open your notification table and click the button at the bottom "Mark all as read". that's it!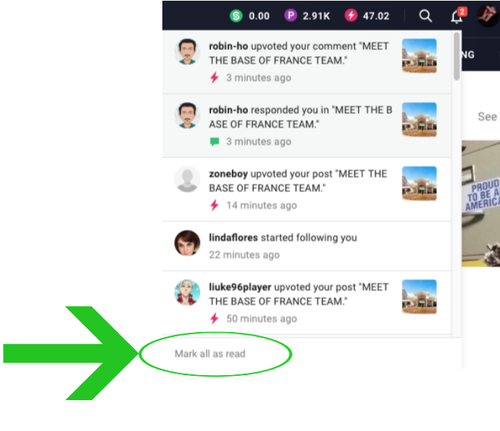 If it can help you to reset your all notifications and you didn't notice this button. Here we are.
Enjoy!