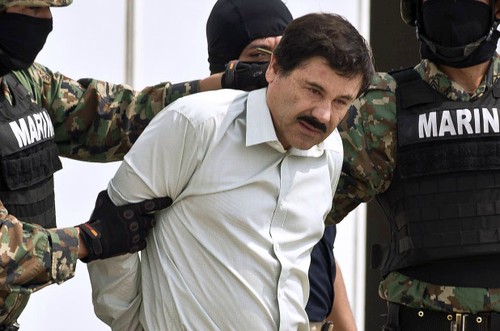 The FBI has launched an unprecedented warning to El Chapo's lawyer because he publishes acts of witnesses in the trial, which can lead to their assassination.

Eduardo Balarezo, El Chapo's lawyer, is warned by FBI agents who fear the witnesses will be killed by the Sinaloa cartel before they can testify.

"Either he does not understand what his gestures mean, or he does so to intimidate them," says prosecutor Richard Donoghue

He also revealed that El Chapo's lawyer had previously signed agreements with US prosecutors to assume that witnesses in the trial would not be kidnapped or killed.
Instead, Balarezo spilled information about witnesses in the media in the hope that their identity would be recognized by the Sinaloa cartel. He says it's just a SMS sent to one of the lawyers. "That message is a teasing between me and a witness's lawyer. It was an innocent gesture. I did not disclose anything in that message, the attorney knew whatever was being discussed there anyway," defended El Chapo's lawyer.
El Chapo, the leader of Sinaloa's cartel in Mexico, was extradited to the US, where he is tried for drug trafficking and other crimes. The Mexican process is scheduled to begin in November in New York.