Hello
Today I am here to introduce the Scorum community Steemmonsters
https://steemmonsters.com/?ref=tsnaks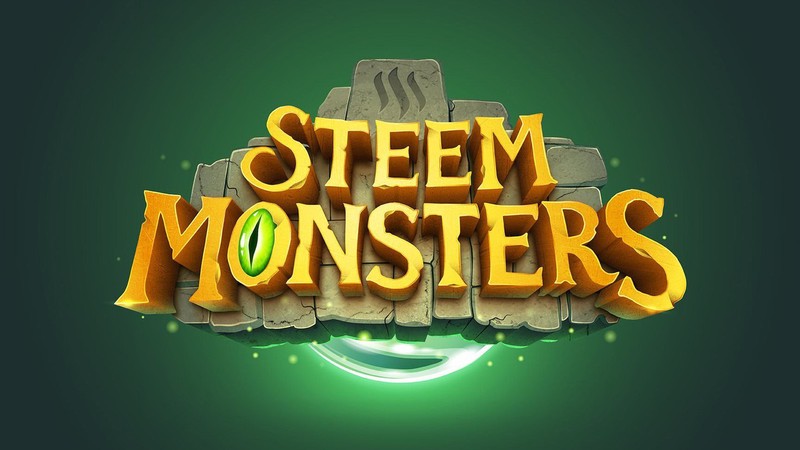 This game is mostly known on the steemit platform, but I would really love to see Scorum community join with this amazing game.
The gameplay itself is not out yet, currently they are just raising money and selling packs/cards for people who want to get into the game early, to collect some cards for cheap.
Currently you need to pay 5$ to buy a starter pack, and 10$ if you want a steemit account with it.
Normally packs cost 2$ each containing 5 cards from common to legendary, containing Gold Foil cards.
The game itself is quite simple, it reminds me alot of heartstone.
It's a turn based cards game, and whoever person cards survive other person card attacks will be the winner.
I am not really good at explaining this, it's quite difficult for me since I don't yet understand it very correctly myself.
But all the information you need is written on their main page https://steemmonsters.com/?ref=tsnaks
Thanks for reading, and I hope you join steemmonsters today.