I posted about tipestry few days ago and if you are new here than you can read my articat about tipestry introduction by clicking on link👇
https://scorum.com/en-us/other/@user2/tipestry-a-best-site-to-earn

Today I will tell you about the rule of this site, read carefully if you donot follow these rule then your account may be suspended.....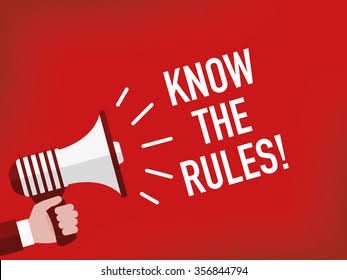 Rule no: 01:
Don't use original content for posts which are taken from other site like facebook, insta, twitter etc. OC use only for posts which made by your own......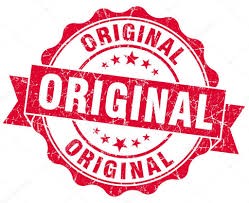 Rule no: 02:
Don't spam tipestry with low quility post copied from other sites.....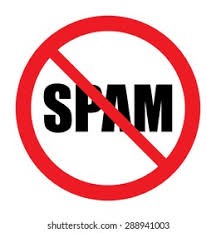 Rule no: 03:
You can earn more by participating in different contest/ making your own group or by reffering friends on this site....
Rule no: 04:
There is no limit of posts in a day but if your do many post in a day of low quility then you may be permanently banned.....
Rule no: 05:
Use good tags in your post, don't use tags that are not related to your post or never use contest tags in your common posts like #potd......
These are some rule of a site for online earning popularly known by the name of #Tipestry.....
Any new member wants to join this site then can join from following reference link 👇
https://tipestry.com/register?ref=user2
#THANKS۔....🙏