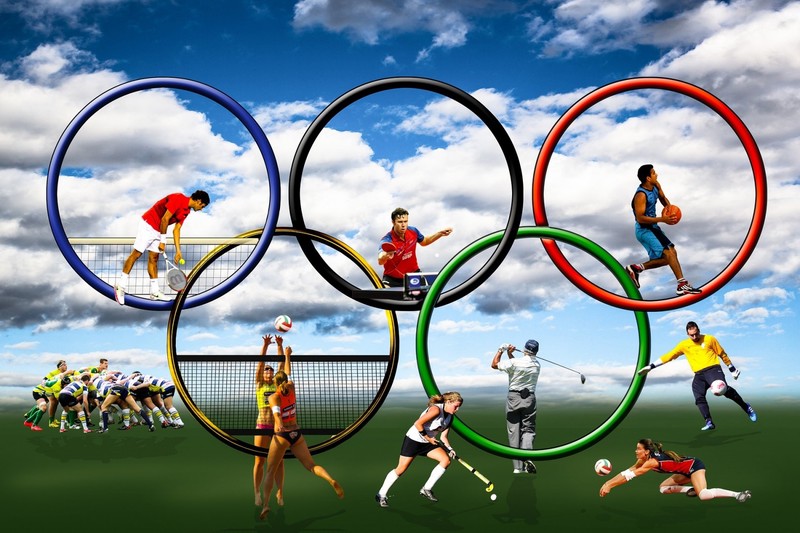 Now the world of sports is undergoing irreversible changes. Nevertheless, the sport is alive and will live. It is important to separate it from politics. Only then will sports mottos play a decisive role.

Alexander Samedov about the performance of Russian football clubs in the Asian Champions League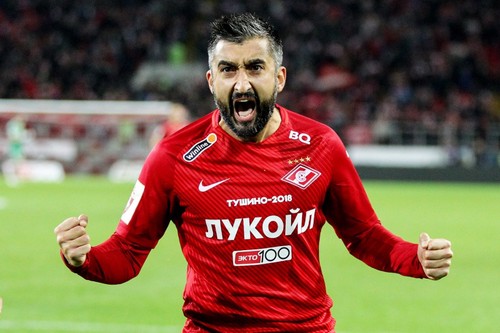 Samedov believes that Russian clubs can freely enter the Asian Champions League. This will allow the clubs not to lose their form and motivation. In addition, this measure will prevent the flight of legionnaires from Russian football. Samedov believes that if Lokomotiv, Spartak, Zenit or other Russian clubs could win this tournament, it would be a great achievement. He noted that winning this tournament is not so easy.
UEFA allowed the participants of the European Cups to re-register players
UEFA functionaries allowed all participants of the ¼ finals of the Champions League, Europa League and Conference League to register players from Russia and Ukraine. True, there are some limitations. In particular, the application can be supplemented only until April 1. In addition, only one player can be entered.
Lomachenko does not want to enter the ring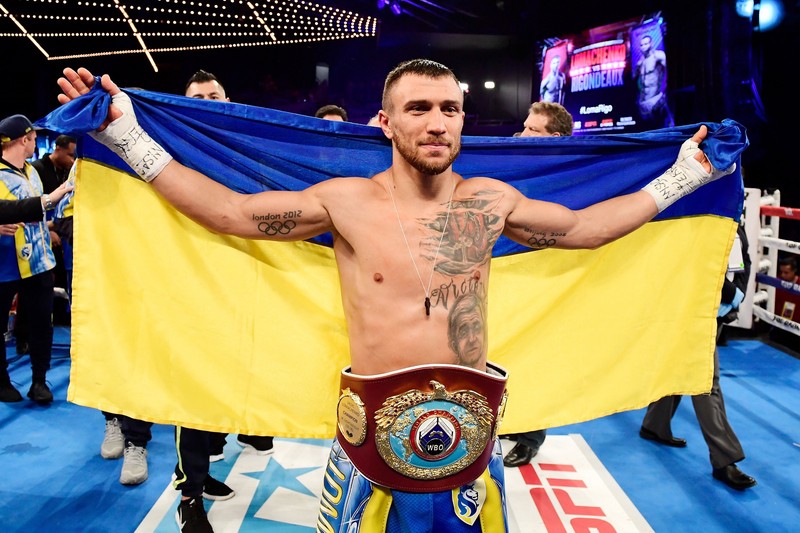 Vassily Lomachenko should have a championship fight against the undisputed champion George Kambosos. The representative of Belgorod-Dnestrovsky said that now he does not want to enter the ring, as he needs to defend his native Ukraine. His opponent responded with restraint. In particular, George stated that he perfectly understands his opponent. He will pray for the life and health of not only Vasily Lomachenko, but for the whole of Ukraine. As soon as the war ends, he is ready to enter the ring against Vasily and fight in a fair fight.
Thus, the sport continues to break through the knee. Some athletes are not allowed to compete. On others, men compete with women. At the third competition, athletes withdraw and refuse to compete. I believe that we need to sit down at the negotiating table and develop one single model of behavior that will allow all athletes in the world to compete on the sports grounds. It is a pity for those athletes who devoted their whole lives to sports. It turns out that many simply lived their lives in vain. All Peaceful sky above your head!