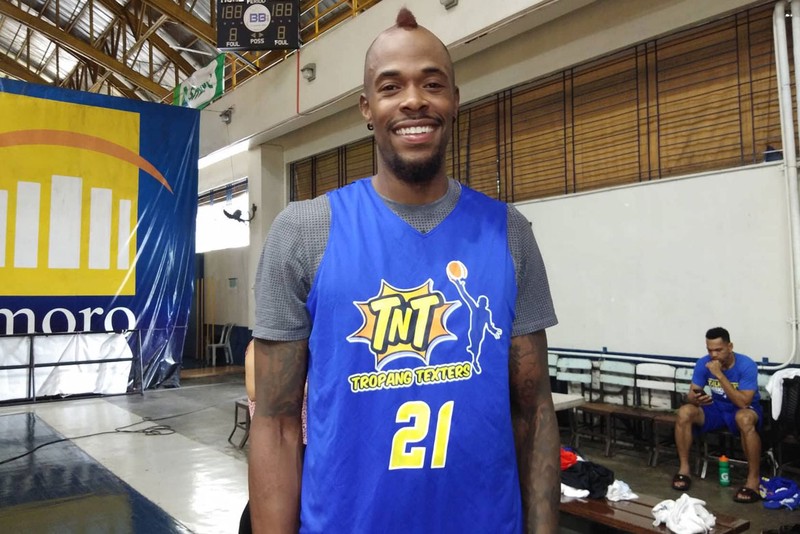 Marqus Blakely, a 29 years old American basketball player, came back in the Philippines to play in the PBA with the TNT KaTropa. He just arrived last Sunday and had his first practice with the TNT KaTropa today.
He has a record of two times PBA Champion last 2013 and 2014 Governor's Cup with the Star Hotshots. He was also the PBA Best Import on 2013 Governor's Cup. Again, he played for Star Hotshots as an import for 2016 Governor's Cup but unfortunately, his performance was not enough for the team to win on that conference. After that, he was released by the Star Hotshots' management because of his disappointing performance.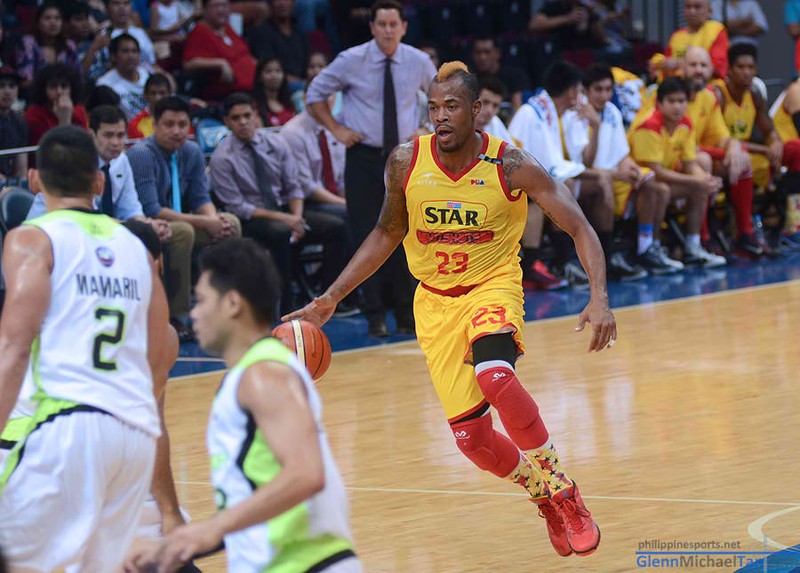 Now, he came back and will prove that he can still be the best import in the PBA. He has a PBA career with an average of 23 points, 15 rebounds, and 4 assists. He is coming back not for Star Hotshots but for TNT KaTropa. This will be his second team on his PBA career.
This is the second time that the TNT KaTropa will change an import. Their first import was Mike Glover who only played for their opening game against NLEX Road Warrior with a score of 103-90. TNT was not impressed by how Glover played that game so they sent him back home. Their next import was Stacy Davis who just played 4 games with 1 win and 3 losses. TNT said that he is just too slow to adapt and not fit for the team.
Marqus Blakely will have his first game with the TNT KaTropa on September 22 against Rain or Shine Elasto Painters. Let's see if he is still the Blakely we saw last 2013 and if he can help the TNT KaTropa to recover on their 2 win-4 loss standing.