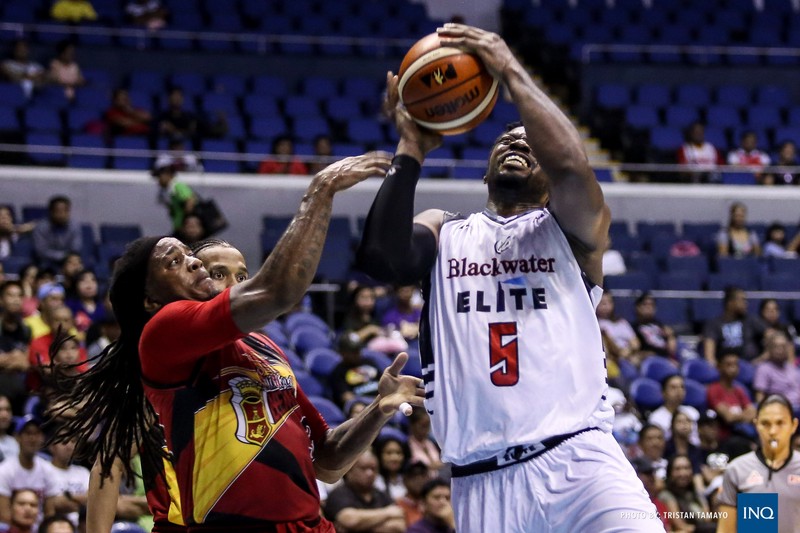 We all know that San Miguel Beermen is one of the best teams in PBA today. They have the best local players lineup with JuneMar Fajardo on the inside, Marcio Lassiter and Alex Cabagnot their sharp shooters, Arwind Santos and Chriss Ross who can also shoot on the perimiter. They already won a lot of championships in the last years. But last season they were defeated in a championship match against Barangay Ginebra and it was a wake-up call for them to reorganize their team and play better.
Unfortunately last Wednesday, they loss to Blackwater Elite and had a 1 win-1 loss standing in the current 2018 PBA Governor's Cup. Beermen played well and had a nice game with a score of 103-100. AZ Reid, the Beermen's import, lead the team with a total score of 26 points, 12 rebounds and 4 assists. Standhardinger also showed his skills and contributed a total of 20 points and 5 rebounds. But it is not enough to gain a lead on the last quarter of the game.
JuneMar "The Kraken" Fajardo, MVP of the conference last season, didn't play last wednesday because of his shin injury. He will be out to rest for 6 to 8 weeks. This is also one of the reasons why Beermen had a hard time defeating the Blackwater Elite.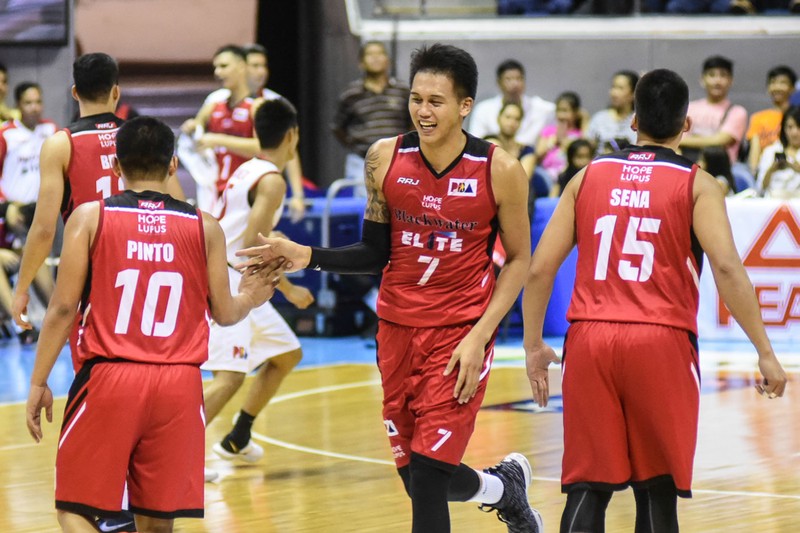 For Blackwater Elite, they started the conference impressively with a 2 streak win after defeating San Miguel Beermen. Henry Walker lead the team with a total of 35 points, 17 rebounds and 5 assists. Michael Digrerio also helped Walker to stop the Beermen with a score of 21 points.
Blackwater Elite will face the Northport Batang Pier on September 19. While San Miguel Beermen will try to win on their next game against Columbian Dyip on the 21st of this month.
PBA Standings : http://www.pba.ph/standings
San Miguel Beermen vs Blackwater Elite Recap : http://www.pba.ph/recap?match=910780