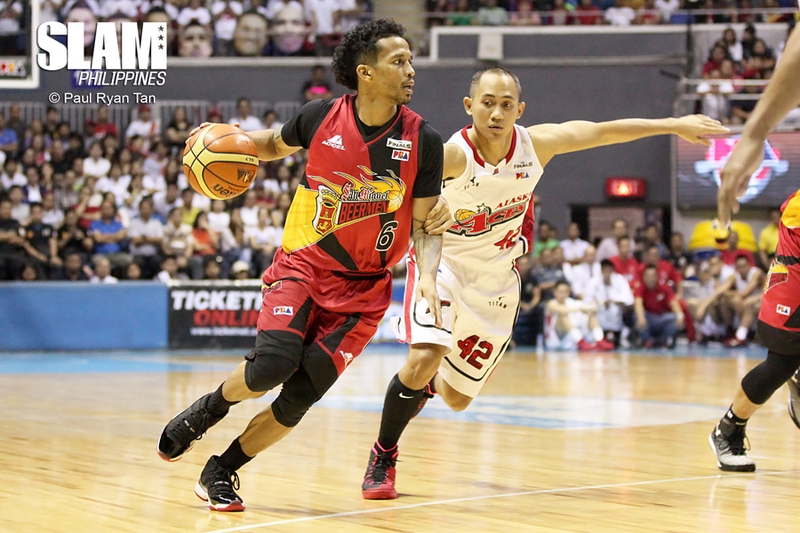 San Miguel Beermen holds 2-0 against Alaska Aces 105-94 in the best-of-five PBA Commissioner's Cup semifinals.
Renaldo Balkman scored 31 points and 10 rebounds.
June Mar Fajardo contributed 21 points, Chris Ross's 16 points, and Alex Cabagnot's 14 points.
Aces holds the advantage of reaching 16 points advantage in the second quarter as Beermen entered the third quarter with their amazing team play.
Beermen coach Leo Austria praised the coaching staff of Aces as they struggled with the fight.
The best player of the game is June Mar Fajardo with 21 points, 18 rebounds, and two steals.
The Scores:
San Miguel 105
Balkman 31, Fajardo 21, Ross 16, Cabagnot 14, Lassiter 8, Santos 5, Nabong 5, Heruela 3, Standhardinger 2
Alaska 94
Simpson 19, Enciso 19, Manuel 15, Teng 13, Casio 12, Thoss 6, Cruz 5, Galliguez 3, Racal 2, Exciminiano 0, Baclao 0
Game 3 is on Wednesday, July 18, at the same venue.

Tonight's Game (Rain or Shine Elasto Painters VS Barangay Ginebra)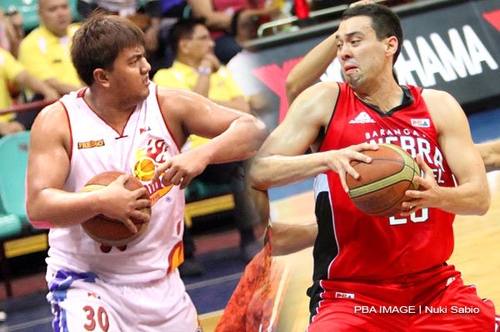 Today's game will be Rain or Shine Elasto Painters against Barangay Ginebra for their game 2 in the best of 5 series.