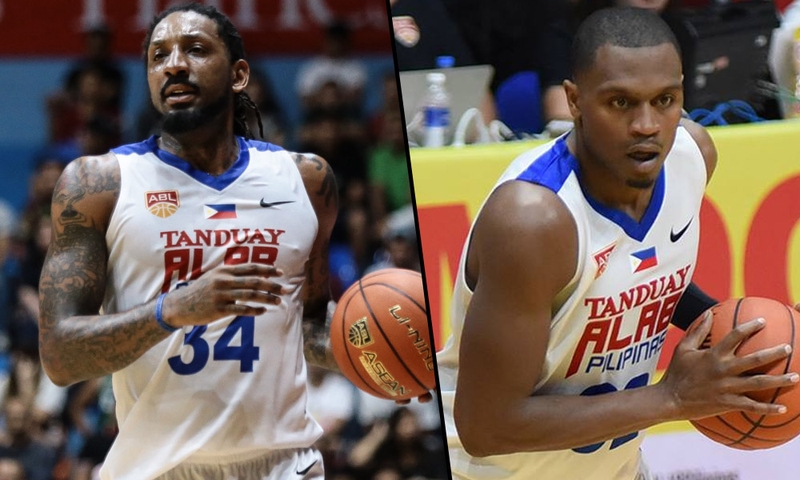 We will see a tight fight for the last two teams in the PBA Commissioner's Cup finals to get the title as a champion. We will also witness an extreme battle of the two imports, Justin Brownlee and Renaldo Balkman, for the Best Import award for the mid season of the conference.
Justin Brownlee scored more points in game 1 and game 2 of the best-of-seven series than Balkman. Renaldo is still hoping and will still fight for the title as the game continue this coming Wednesday.
Ginebra import, Justin 'JB' Browlee, has 54.46 statistical points (sps) after the semifinals followed by Renaldo Balkman from San Miguel and Diamond Simpson from Alaska with 51.03 sps for the both of them. While Reggie Johnson from Rain or Shine has 47.8 sps.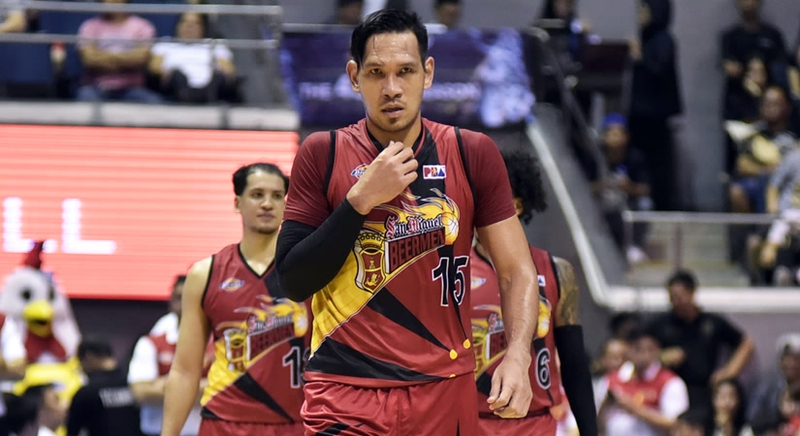 JunMar Fajardo, the reigning 4-time MVP in the league, has 39.12 sps and one the leading player for the Best Player of the conference. This award goes to the best local player in the conference.
JunMar will surely get the Best Player award because among the highest scorers he is the only one who is still playing in the finals. Nearest to him is Stanley Pringle from Globalport with 36.08 sps. Next is Vic Manuel from Alaska with 35.44 sps. Lastly, Sean Anthony from Globalport and Chris Newsome from Meralco with 33.62 sps and 31.31 sps respectively.