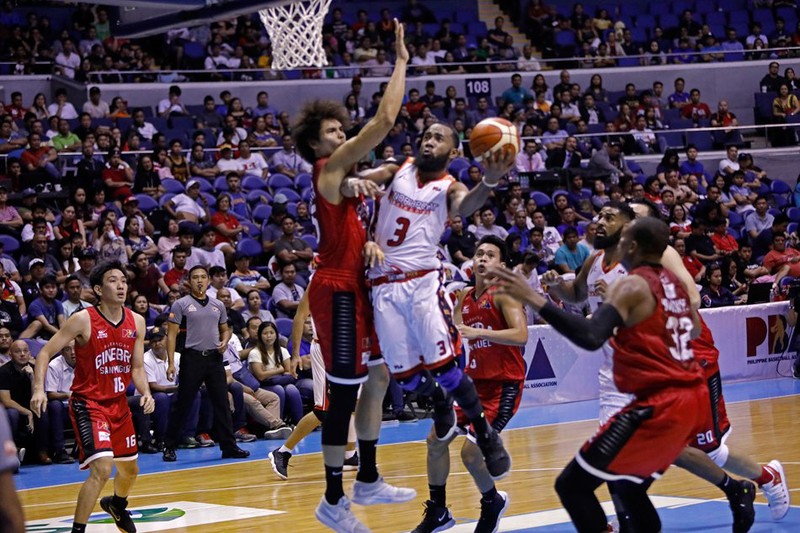 Barangay Ginebra does have a good start in Governors Cup where they have won three streak wins. On their recent match against Northport, Brownlee of Ginebra has again shown great performance to the entire game. As always he has the most playing time among the team members especially if the scoring is really that close. A challenging game is what Brownlee wants which keeps the game more likely to be more competitive giving eagerness to each player to do their best to win.
Barangay Ginebra has really been working much on points in perimeter and keyhole area since they have bad performance toward the three-point area. With such effort, they have really done successfully on their offensive play while putting some defensive strategy as well. Slaughter and Aguilar who have been a part of Gilas have improved a lot on their playing style which they have to deliver good points as well. Sometimes playing international basketball tournaments will give a better adjustment to the player on the way they move inside the court. They are now more conscious of their moves and that they have improved their focus to the game very much.
There had been more grinding on the part of Stanley Pringle where we can see how he has also transformed himself from Asian Games. He has been an all-around player in their game where he manages to have 34 points while getting good numbers of rebounds and assists that help his team while Rashad Woods has done his part as well as the second point leader for the team Northport.
Barangay Ginebra and Northport game highlights

Barangay Ginebra really working hard on the first quarter where they have double the digit on their lead that helps them secure their win. On the later quarters, Northport tried to play more aggressively and working hard to close the gap but Ginebra never let Northport do their thing. Their game ended with 104-98 where Barangay Ginebra wins the game.

Barangay Ginebra now holds the top ranking in Governors Cup. Many local basketball fans still trust Barangay Ginebra to take the lead until the round-robin. With the team members that Barangay Ginebra have, it is quite sure that they will have a slot on playoffs. Barangay Ginebra will take on Blackwater this coming September 21.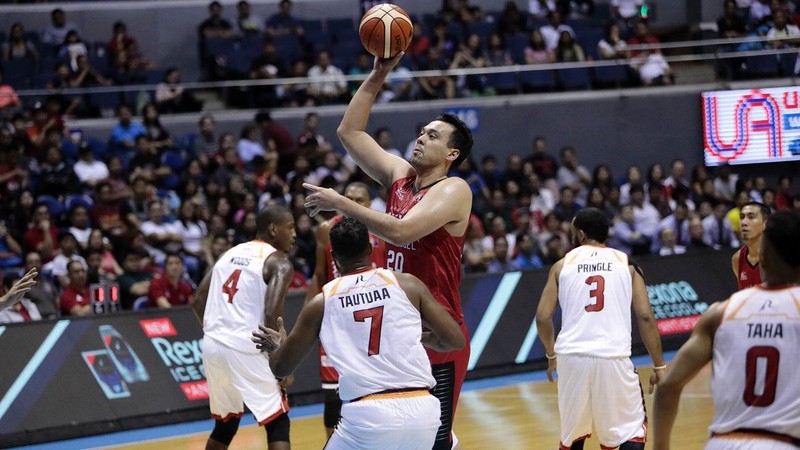 What do you think? Will Barangay Ginebra still make it to the top until the very end of the season or they will end up as a starter and will pull down in late games. There's too much to be watching in Philippine Basketball.