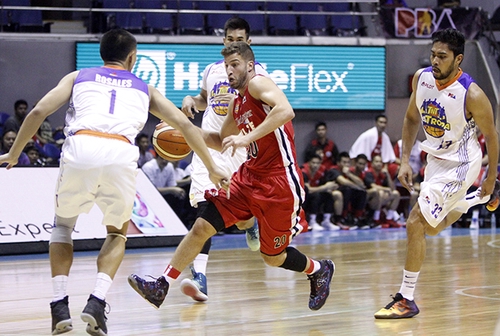 Blackwater and TNT KaTropa's basketball match was really an awesome game where they have a close battle where ended up with one overtime. Walker of Blackwater has really played really well during his 47 minutes playing time. He had contributed 23 total points, 14 rebounds and 3 assists where it really helps their team to win in a very crucial and tight basketball match. Allein Maliksi also helps Blackwater's offense plays where he put 28 points overall, 9 rebounds and 1 assists.
Blackwater and TNT KaTropa's basketball match was really an awesome TNT KaTropa, on the other hand, put up a challenge where Terence Romeo performed 24 points, 3 rebounds, and 3 assists while Jayson Castro performs 20 points, 6 rebounds, and 3 assists. Their efforts have really been effective but Blackwater was just too hard for them to beat up.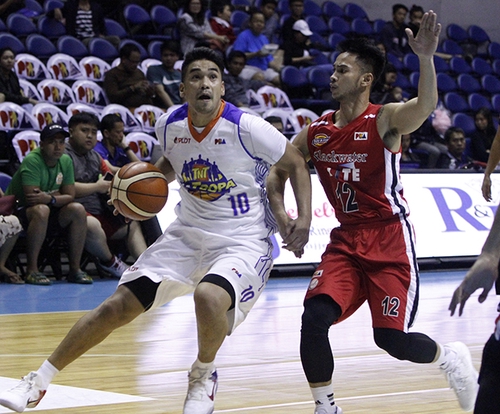 Comparing to their percentage, Blackwater has a good performance in field goal shooting and three-point shooting compare to TNT. Their first quarter was really tough but Blackwater gained the lead with 21-18. Both teams have really displayed their competitiveness where they do tie on both second and fourth quarter that even resulted in an overtime. On overtime game, Blackwater really makes sure that they will on the lead always and that they could work more on their offense as their endgame option.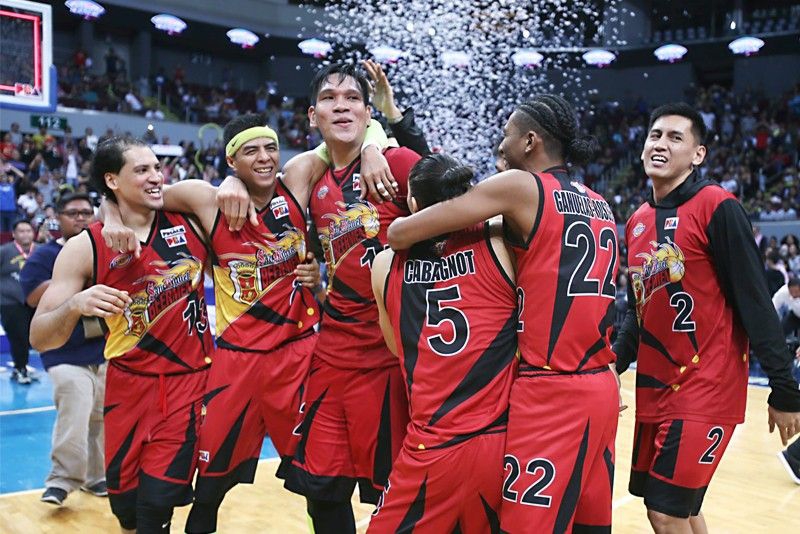 With Blackwater's win against TNT KaTropa gives them a 1-0 standing which tied with Magnolia Hotshots, Alaska Aces, and Phoenix Fuel Masters. Blackwater will face the strong San Miguel Beermen for their next match.