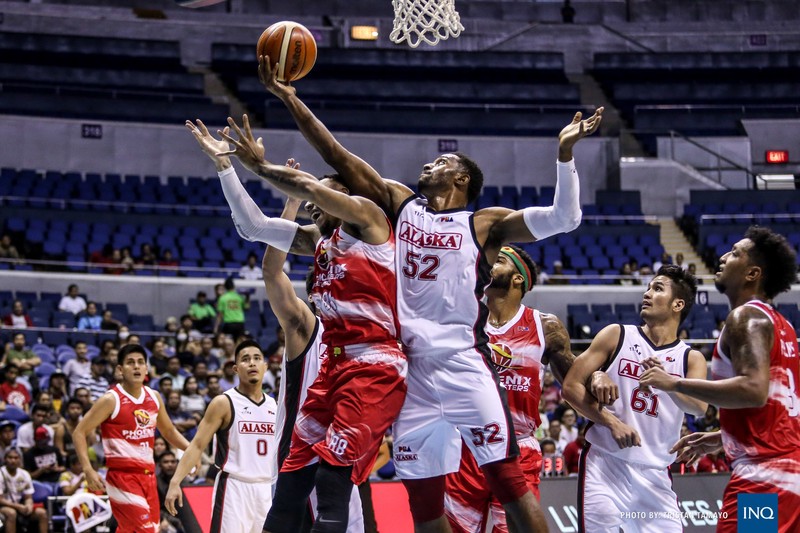 It was a great match up between Alaska Aces and Phoenix wherein Phoenix was aggressively made a good start on the first two quarters but overtake by Alaska in the final two quarters which many did think that Phoenix would win their game. Alaska players Harris, Enciso, Baclao, and Banchero really contributed a lot to the offense side which really helps the team flip the leading team scorer.
Alaska players were on the right condition where they have a better percentage on a field goal with around 47% compare to Phoenix which has a lot of missed shots compared to Alaska. It is quite a big drawback for Phoenix on their offensive part but even so they have really gone berserk with their rebounds, giving them a lot of scoring opportunities.
Phoenix's Phelps really is in the heat with his 27 points and 24 rebounds that gives Alaska a challenge on how they could stop Phelps. But still, in the end, Alaska won with 108-97 final scoring.
NLEX recovering from lost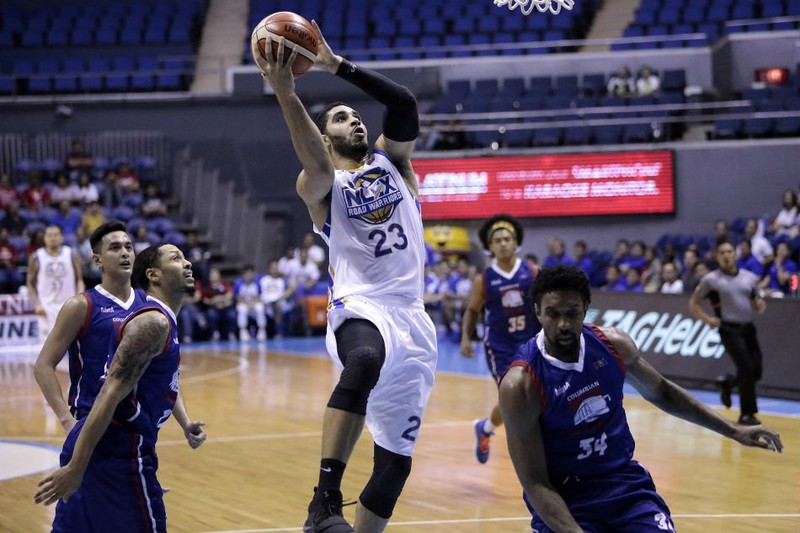 After NLEX lost to Magnolia Hotshots they did make a comeback where they really put a good scoring lead against Columbian Dyip. Both Fuller of NLEX and Wright of Columbian Dyip has really shown competitiveness to each other were both of them lead in points, rebounds, and assists on their respective teams.
But it really gave an advantage to NLEX and made it to their win is that they do have a better percentage on their three points and they have created most assists that gives them enough offensive play towards the defense of Columbian Dyip. Both of the teams have really utilized their bench players to avoid injuries to their primary players.
There had been too many turned over points on NLEX side which reverse the tide of the game. At first Columbian Dyip takes the lead on the ending of the first quarter but NLEX finishes them on second until the very last quarter. Their game ended with 104-116 with NLEX won.
Alaska hold the top standing
As of the latest standing in PBA, Alaska holds the top ranking with 3-0 standing and followed by NLEX with 3-1. Still, teams like Ginebra San Miguel, San Miguel Beermen, and Rain or Shine have never played yet. There might be some changes in the ranking when this big three teams will start their basketball matches.
---------------------------------------------------
This article is also posted in my Whaleshares Account as an intiative to promote Scorum.