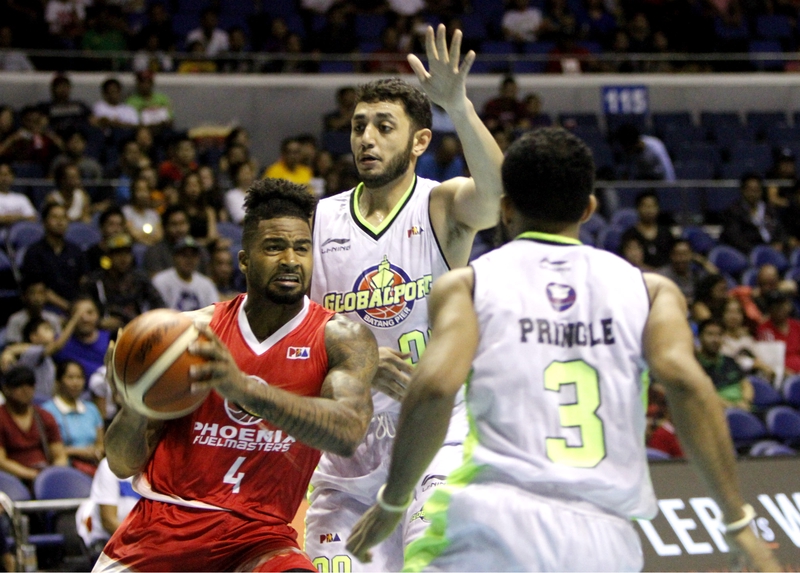 Phoenix Fuelmasters really did their best to get ahead of Northport Batang Pier with their efforts to get ahead of them from first quarter until the very last which ended 91-132. Phelps of Phoenix really gives a tremendous points contribution to their game giving a total of 30 points with 52% of his field goal. Even if Phelps doesn't do much on his three-point attempt but he surely did great in the field goal areas.

The best assists performance came from Phoenix where Revilla leads with 11, Elorde with 6 and Abueva with 4. Their assists have really contributed very much to their offensive strategy to take advantage of their counterpart. Aside from that Phelps really working hard with the rebounds even though Northport players are really aggressive on rebounding attempts.
Phoenix has really utilized their bench players and help dominate the entire quarters. Woods of Northport really put some aggressive plays where he made 42 points in an overall quarter with him playing 43 minutes 12 seconds. But those efforts was really not enough since his teammates are having a hard time putting some scores into the basket. Elorde who got only 6 total points was a big downside for the team since he has been missing some shots and has a low percentage of shooting in a field goal. While Guinto who has made a good scoring was not fully used since he played only 14 minutes 15 seconds.
If only Northport has read the strategy and tactics towards Phoenix, I think there would be a chance of winning but on their basketball match, Phoenix has the burning desire to win and by that, they won the game. Phoenix now leads in the conference standings with 2 wins and no losses.
Alaska vs TNT KaTropa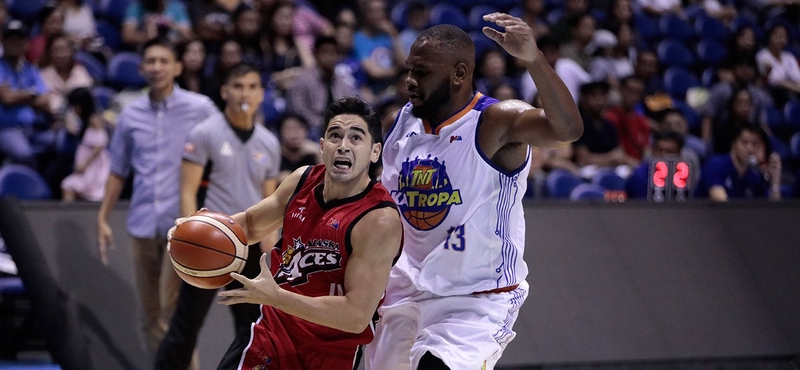 Alaska never let their fans be disappointed in which on the very first quarter on their match against TNT KaTropa, they immediately take on the lead with a 35-13. And taking on hold every quarter, not giving any chances for TNT KaTropa to tied the score or even overtake the lead. The player's performance was really a great asset for their win wherein Alaska have been putting successfully some field goal points at around 50% in which 55% to that are successful two points while they are having in trouble on three points with only 33% of their shooting.
Anyway, it's not an obstacle since Alaska has really worked very much on their defense in which TNT KaTropa has really bad percentage on their field goal which around 33% only in overall two and three points. Enciso of Alaska's leads the team with his 30 points while Manuel helping with his 18 points as well as Harris with 16 points and Banchero with 15 points.
A good assistance of Banchero who really working great on his assists opens up a good chance for Alaska to score more and Pascual who is working on blocking possible TNT KaTropa shots.
Davis of TNT KaTropa worked a lot on his 26 points and 7 assists but it was just not good enough to outplay Alaska. Alaska won the game with 125 - 96 final score. Alaska also has 2 wins and no losses, the same with Phoenix.