TeamGood has been working tirelessly on a large array of projects that are to ultimately help take Scorum next level. I feel it is important to the community to have some type of communication line to what Witnesses are doing for the benefit of the platform. I tend to like things to succeed and level up if you haven't noticed which means we care about your wallet and experience on here as well. We have been asked who is who from the "Alpaca Crew", so am writing this to clarify the main players although there are quite a few others on the roster. We all sincerely hope that the careful and considerate planning we've been doing pays off for the ecosystem. Your support is CRUCIAL to cover server costs and help us work on future projects and initiatives. Thank You!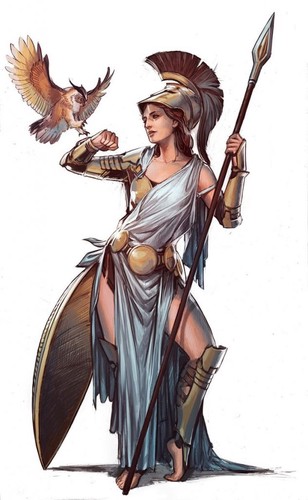 Here is a friendly reminder that TG hosts 2 FreeRolls on the Weekends thanks to the Scorum Poker League platform set up by Bethalea and Tuck. This post is both a thank you to them and the SPL community and a reminder of the weekend fun that's being had with the #Llamageddon and #Alpacalypse series which thanks to a team effort is looking to be funded for quite some time. https://scorumpoker.com/

Big thanks to all those coming together to see that the felt fun is funded!

Without further adieu, I'd like to clarify who is on the TeamGood Witness/Advisory Panel. Feel free to click on the names to check out our individual blogs and the work being done.
Battleaxe- C.E.O. and Founder of TeamGood
Reverend Rum- C.O.O., C.I.O. and Tech dude

Sapphic- C.T.O. Chief Tech Guru and Head Dev
Swolesome- O.G. TeamGood member and C.C.O. as well as Community Outreach and Marketing
JodCarey- C.M.O. Head Dev of Esports and Gaming Division and Marketing/Project Development
Phil Newton- Head of Sports Advisement and Product Development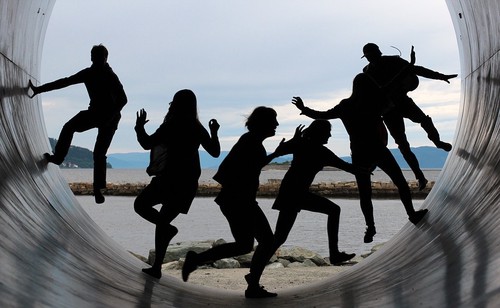 Ancapbarbie- Advisor and Strategist and although not "officially" on the Witness she is the Boss on all things card related
The rest of the crew is floating around in cyberspace doing their own things and come together as needed.
Have a Great Day as things go Green and Scorum On! .... Oh yes, remember you have votes for Witnesses and if you like the amazing work and promotional moves being made by the Team please consider us for your vote. https://scorum.com/en-us/scorum/@scorum/scorum-block-explorer-update