FREE TO JOIN, FREE TO PLAY! EARN SBD'S FOR PLAYING POKER!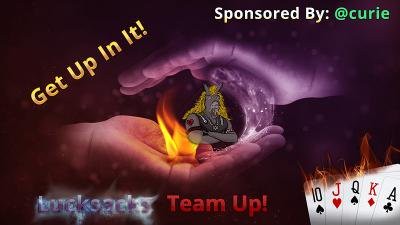 Free to Join, Free to Play
As always, playing on Lucksacks.com is FREE. You cannot put currency on the site to play with! Hosts and donors fund the freerolls and if you finish In The Money, you win!
How Do I Join Lucksacks?
Just as ScorumPoker uses SCR as their payout currency, Lucksacks uses STEEM Backed Dollars = SBD. Therefore, you must have a Steemit Rep of 35 or More, be a Good Steemian and Not A Scammer or a Sockpuppet!

Register at www.lucksacks.com
Join our discord and DM me! I'm @bethalea there, too!
Play!
Win SBD'S!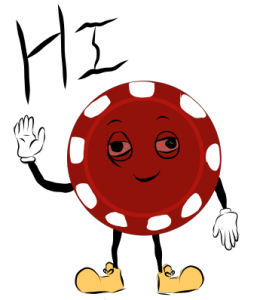 Get Your Team On!
With a mere DAYS before the beginning of TeamUp season, we have made some adjustments to the structure of the Teams!
EACH TEAM WILL CONSIST OF 4 PLAYERS!
I, @bethalea prefer 3 members to a team; Tuck wanted 11, but the majority of players said 4 so four it is! If you don't want/can't find four and only have three (or less), that's fine. You simply may be at a disadvantage because the other teams have more players and mostly more players = more points. You can even be your own team and try to beat us single handedly! Just make a name up and let me know on discord (I'm @bethalea there and everywhere else!) so I can set you up!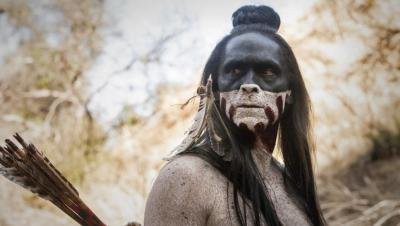 What IS TeamUp?
First thing to understand is that you do NOT have to be on a team to play the designated TeamUp tournament! Anyone already registered on Lucksacks and with the proper Lucksack token (see this blog post to learn more about tokens, chat privileges and other important extras on Lucksacks!) can play.
If you decide you do want to be on a team, locate four other like-minded poker degenerates, and voila! you are a team. Decide on a team name (we will not be using team logos this season, sorry kids) and let me, @bethalea, know on Discord. Ask for me or send me a dm with the players on your team and your team name.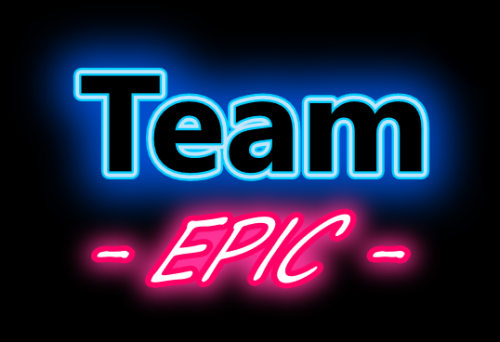 Points
Each individual player accrues points when they play the designated TeamUp tournament. It's pretty basic but pay attention, people miss this all the time. Players get points depending on how many players played in the tournament and the place they finished in. So if there are 40 players and you're out first, you get 1 point. If you finish in 1st place, you get 40 points, etc. The teammates' points combine for the Team points and the team with the most points wins! At the end of the season, there will be a prize of SBD's and possibly more, TBD. Plus the aforementioned bragging rights, of course.
When/Where?
This seasons tournament is sponsored again by our great friends at @Curie on Steemit, and I'm in the process of finding more funding. If you would like to donate to the weekly prize pool or donate for the Winning Team Prize at the end of the season, the answer is YES! and THANK YOU!! Just let me know!
Sundays at 1:00 PM CST December 9 - January 27, 2019
Lucksacks.com
GET UP IN IT!!!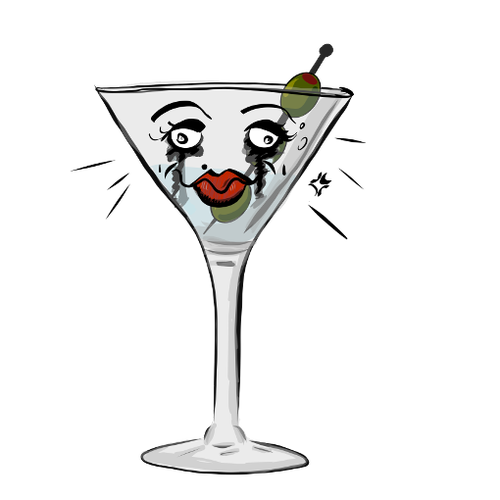 See you there!
bethalea