The last Saturday we ran into a SNAFU... I failed to advertise the freeroll and at the scheduled time the server failed to start the tournament. I apologize for that.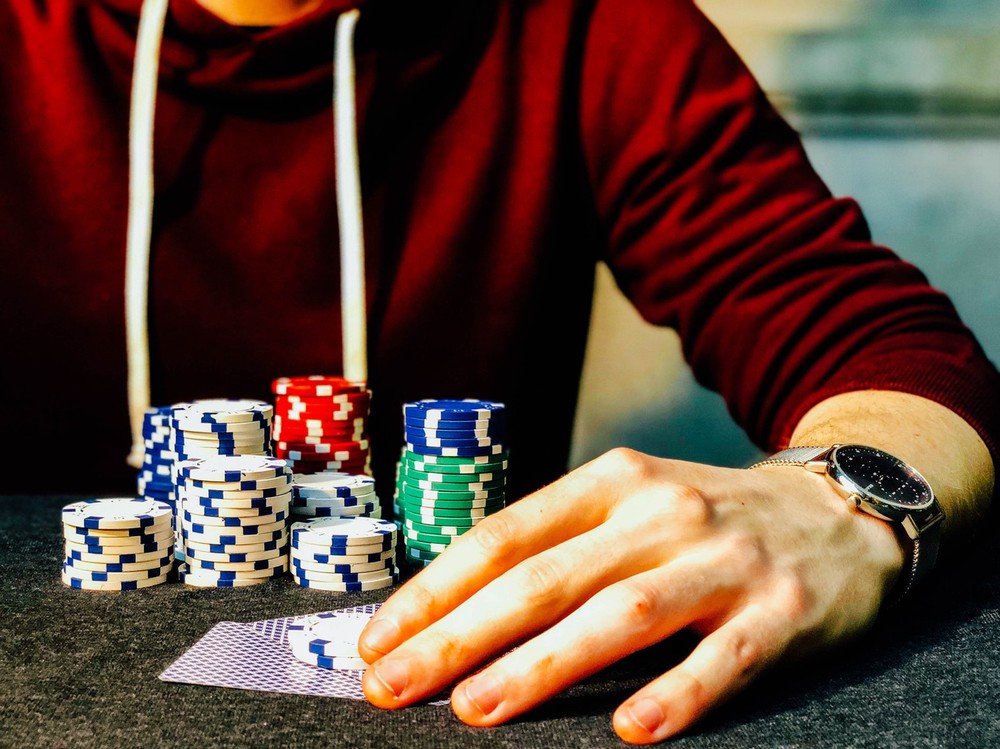 This is the second time we're hosting the poker freeroll for the Scorum community. Enjoy!
---
The Sports Betting Communities' 100 SCR Poker Freeroll starts Saturday 0ct 13, 2018 :
12:00 PM CDT | 07:00 PM CET | 06:00 PM BST
---
If you don't have a verified brosgn account yet, open it here. Once you register, join the SPL discord server here and contact bethalea#8729. Please be patient, she'll get back to you in time.
An hour before the tournament starts log in here, select the Tournaments tab, scroll down and find:
Sports Betting Comm. 100 Chip Freeroll
Select it and then click Register.
When the tournament starts, a new window will pop up, click on Ready and start playing.
---
Unlike the first time, now we have a system in place and the payouts for the players that finish in the money will be handled by the @scorumpoker account.
Good luck and see you at the tables!
---

This poker freeroll is brought to you by the Sports Betting Community crew: @btb, @costanza, @fullcoverbetting, and @stimp1024. Vote @stimp1024 and @btb for scorum delegates. Thank you!