Today is the first Saturday of the month and it's time for the poker freeroll hosted by the Sports Betting Community.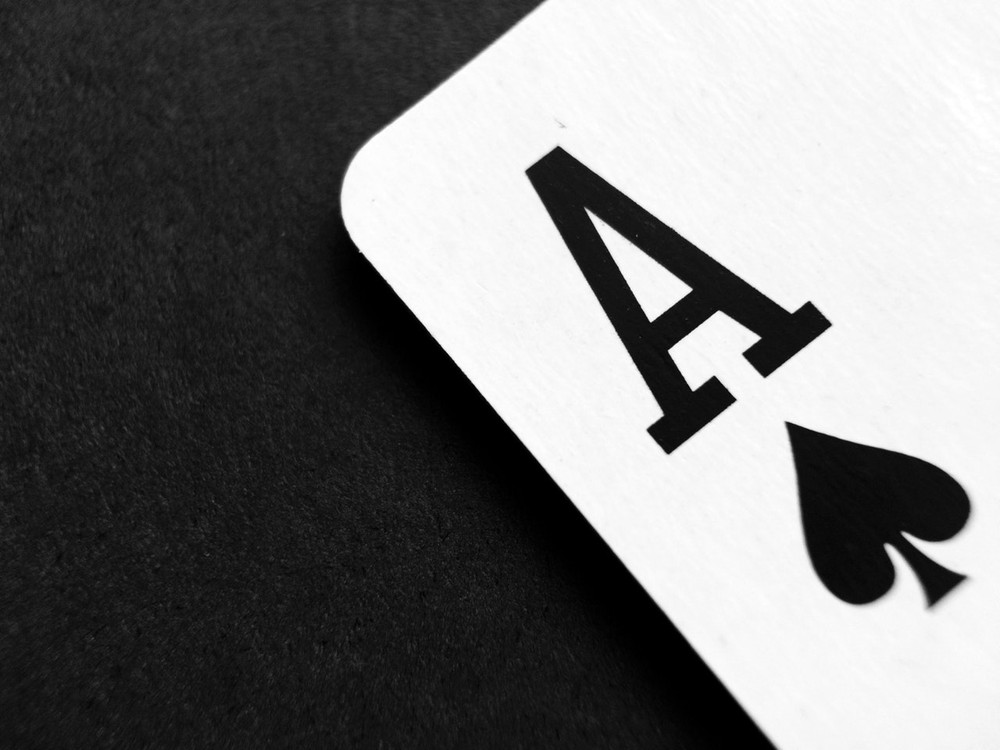 The poker freeroll starts today (Saturday, November 03) at:
12 PM CDT | 6 PM CET | 5 PM GMT
---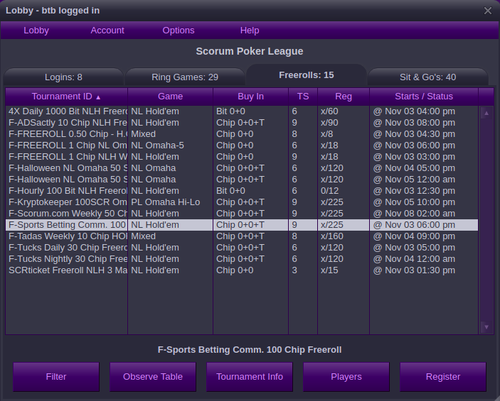 In order to play you will need a verified scorum poker account and if you don't have it already go and register it here.
Once you did it, join the SPL Discord and contact either TuckFheman#3612 or bethalea#8729. Please be patient while waiting for reply.
Before the SBC's tournament starts you should try and play some of the 420 scr freerolls on offer this weekend.
The things can (and do) go wrong, so make sure that everything is OK with your account. Don't wait till the last minute to find it out. It will be to late to fix it in time to join this month's freeroll.
If you're a regular poker player you know the drill, but let me repeat it here again:
Select the Freerolls tab
Select F-Sports bEtting Comm. 100 Chip Freeroll
Click the Register button
Do your best to win :-)
Registration opens an hour before the start. Good luck!
---

Brought to you by the SBC Crew: @btb, @costanza, @fullcoverbetting, and @stimp1024.
See you at the tables!