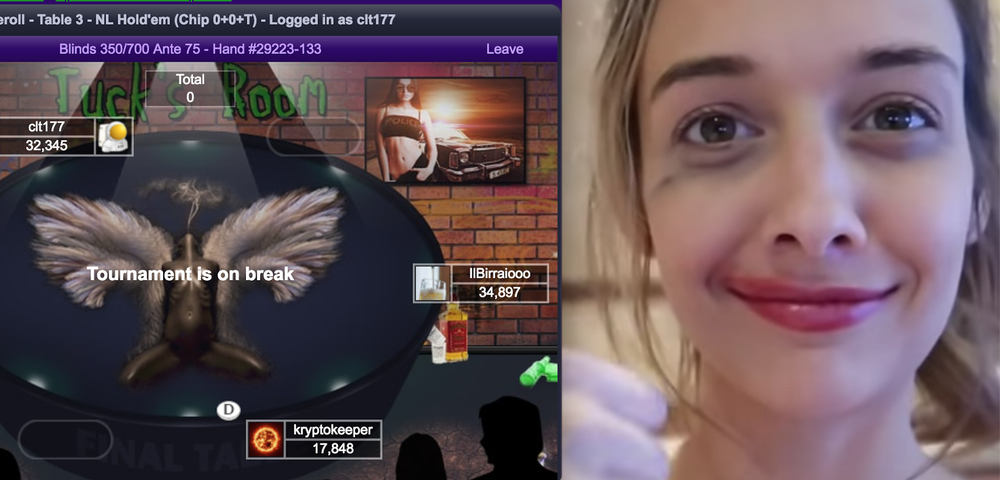 *This update of highlights and info is about 5 days late. My last two games that I played were this past Sunday [Nov 4th]. I won Tuck's Daily 30 Scr Chip freeroll and had an early bust out later that night during Tuck's Nightly 30 Scr Chip freeroll.
Below is an update on my wins/losses throughout 14 games played so far on Scorum AND where I rank so far in chip leaders among players in Scorum.
Chip Leaders - Bit Leaders - Results - Upvote This Months Sponsor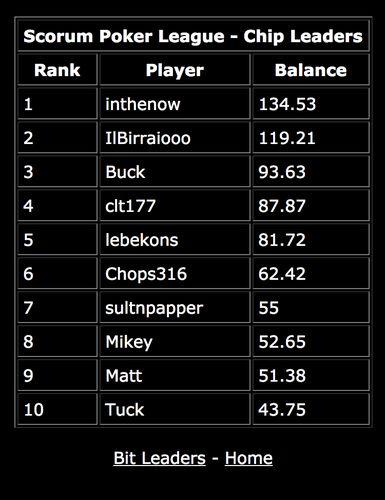 1st game: AWD's 50 Scr Freeroll= 1st Place
2nd game: Early Loss
3rd game: Early Loss
4th game: Early Loss
5th game: Early Loss
6th game: Tuck's Nightly 30 Scr Freeroll= 1st Place
7th game: Tuck's Daily 30 Scr Freeroll= 1st Place (out of 14 players) (multi tabled)
8th game: Tuck's Nightly 30 Scr Freeroll= 1st Place (out of 14 players) (multi tabled)
9th game: Tuck's Daily 30 Scr Freeroll= Early Loss - 8 Scr Bounty that I put on my head went to @Tadas for being the one to take me out.
10th game: Tuck's Nightly 30 Scr Freeroll= 2nd Place (out of 14 players) (multi tabled)
11th game: Tuck's Daily 30 Scr Freeroll= Mid game Loss
12th game: Tuck's Nightly 30 Scr Freeroll= Early Loss
13th game= Tucks Daily 30 Freeroll= 1st Place (7 Tables) (18 Players)
14th game= Tucks Nightly 30 Freeroll= Early Loss
Important: Like I told Tuck earlier this week on Discord, I will be out of Scorum Poker action until Nov 19th due to travel reasons and serious wifi restrictions that disallow me to access certain websites (yes I've tried my VPN, won't work). Thankfully, in an effort to accommodate myself and others, Tuck has pushed the big 1k Scorum Freeroll tournament to November 24th so I'll have plenty of time to get back into action before then and be back in time to take down Scorum's biggest game yet.
Below are some snapshots from Sunday's Daily game where once again @kryptokeeper continues to apply the pressure and has given me the best of competition that I could ask for so far...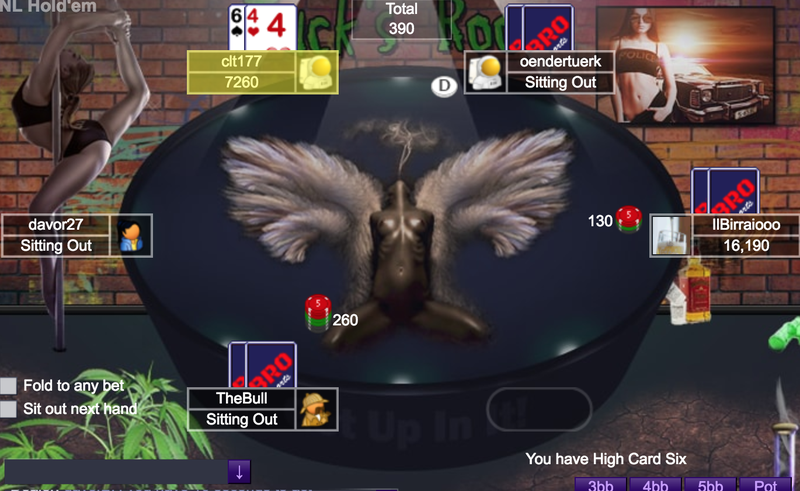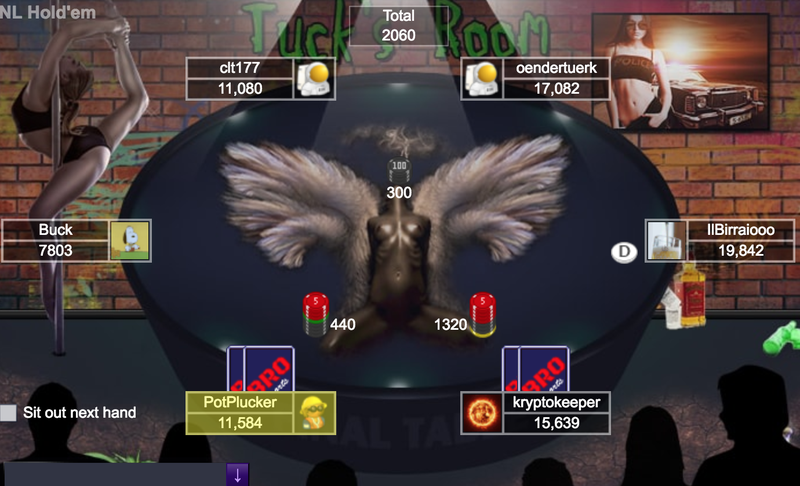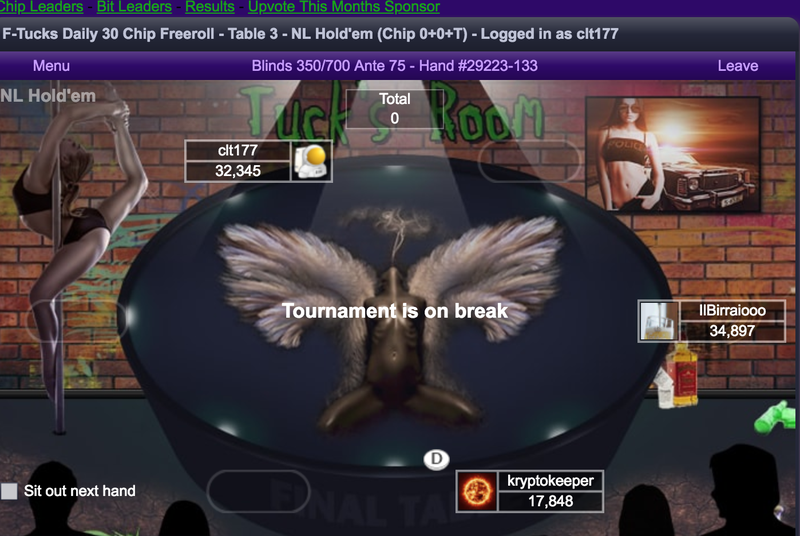 Don't get me wrong, there are some very consistent players who I see finish in the top 5 pretty often such as @Tuck (Buck), @TheBull, @Mikey, @Tadas, and maybe some others I'm forgetting to mention but for the most part, games I've witnessed here on Scorum can get wild and unpredictable. I appreciate the experience all around.
As noted before, @Tuck along with help from others, has helped bring us (Scorum poker lovers) risk free poker with all the Scorum chips to gain at an everyday convenience. This is genius and as a fan of poker, aspiring pro (some day), and all around advocate of poker I can't ask for much more.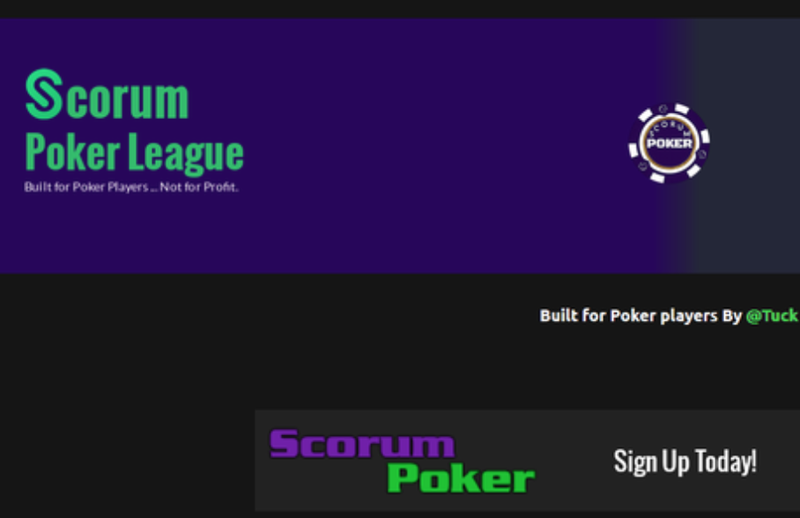 And of course, what everyone has really been waiting for...
Marle is a one of only a few this year who have caught my attention in the poker world. Based on what I've seen so far from her is that she's not boasting any wicked professional skills nor does she seem to have any grandiose goals to climb her way to the top of the poker rankings or battling for poker player of the year.
Marle is a woman poker player who remains focused on shedding a whole new light on how women are viewed in poker. Her unorthodox and unique style of approach is causing quite the stir on media platforms like instagram, youtube and other poker forums. So in an effort to save face and save time for someone else from Scorum to stumble on Marle I've gone ahead and gave her some recognition here.
https://www.instagram.com/marlzbarkley1/?hl=en
I think Marle is a breath of fresh air to the poker scene and her videos are something very new and thought provoking. For any fans of poker here on Scorum (like @brandonk, our biggest fan yet) who are interested please be sure to check out her vlogs and give her a follow on youtube/instagram. I haven't been on instagram as much this year but have been active recently (not posting but following new people) and enjoying posts most relevant to my personal interests and aspirations.
Have I reached out to Marle in attempt to bring her in to Scorum? Yes. I may not have enough pull right now but maybe someone else can muster up the time and effort to help me do so. I feel she would be right at home here on Scorum as we would all definitely appreciate her dialogue and unique perspectives on poker.
For curious ones and for Scorum users who have missed it, please...
check out one of my earlier works- Women in Poker : How Well Do They Measure Up

Thanks