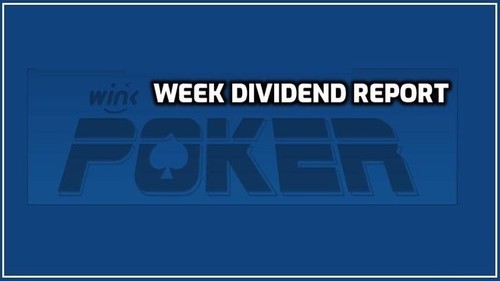 Another week has passed and it's time to have another look at the weekly dividends wink.org has been giving out along with an update on my personal Poker Results. These posts should give a clear view of what to expect from this platform.

WIN TOKEN WEEK DIVIDENDS
For now, I'm not investing more in the WIN token and stick at my 1 Million WIN Frozen. It remains tempting to get some more based on the fact that the dividends seem to be quite stable along with the price which gives good returns. Some of the longer-term fundamentals are keeping me back for now and I continue to just track the dividends based on what I own while enjoying some of the poker action while all sports betting action is on hold.


Currently, 6667 TRX gets you 1 Million WIN which adds up to 41.537 TRX, good for +0.62% Dividends if they stay similar next week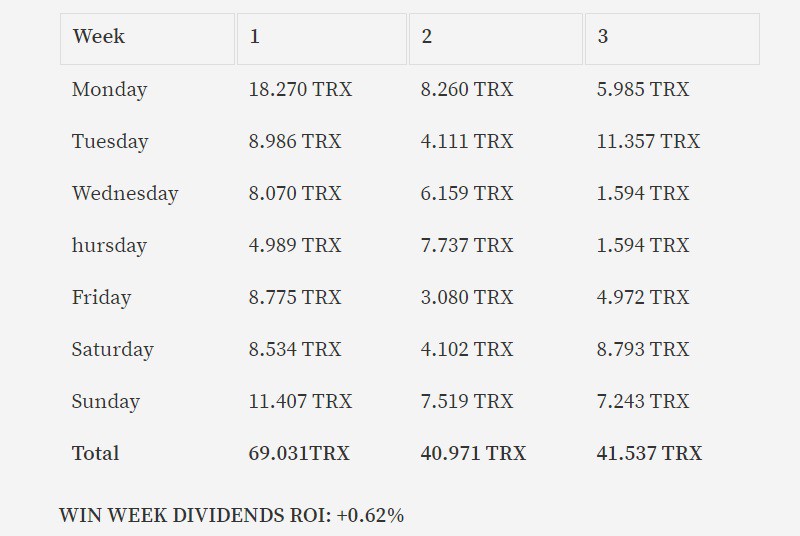 ---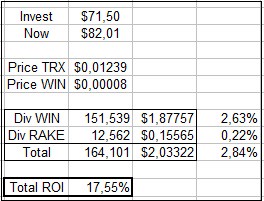 The price of TRX went down a bit which decreased the Return from +18.17% to +17.55% compared to last week. One of the great things about these high dividend tokens is that they really add up over time if the product itself continues to have users who bring in revenue. The major selling point for me is for the platform to grow which would increase the dividends along with the token price. The biggest gamble is trusting the team who are behind it, this remains the main reason why I remain cautious.

---

WINK.ORG POKER WEEK RESULTS
Last week I made a bit of a loss on Wink Poker mostly because of bad variance. This made me change my playstyle a bit this week pretty mich going in full NIT mode which paid off. Almost none of the players there are able to lay down their hand which makes it extremely hard to make 'more advanced' plays. Over-raise with strong hands, get a bunch of callers who pay you when you hit is pretty much all there is to win on Wink.org
I didn't play all that much and mostly when I was able to play 4 tables at the same time. It added up to a total of around 560 minutes played nearly all on the lowest 2/4 TRX tables which resulted in a +3946 TRX Profit (~50$)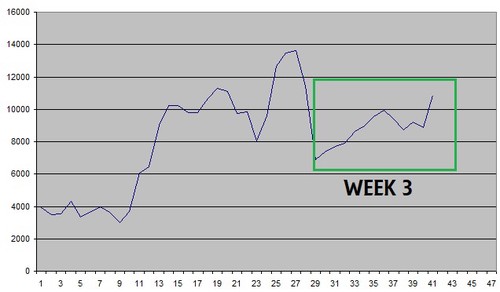 I did mine 198 RAKE in the process which has now increased to 898 in total. Dividends are paid out twice each day and added up to +8.344 TRX on the week. This should increase week by week for as long as I continue playing and is a nice extra even though it's not much.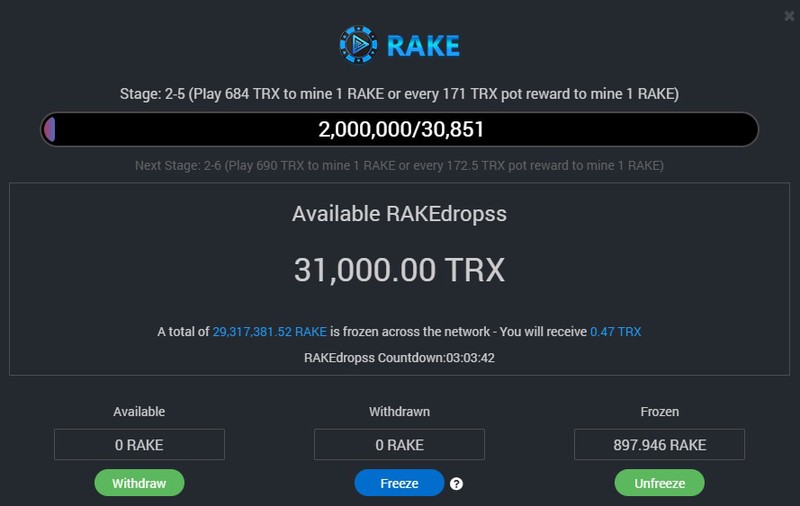 The plan for next week is to do pretty much the same. Track the dividends while playing some poker when I feel like it aiming to make a little bit of profit in the process. Once I get up to 200000 TRX, I will likely start to reinvest some of the earnings.