Excellent news for gambling lovers, it was born a few days ago the Casino from BRO Sports & Gaming Network™!
Still in beta phase, on the cool BRO-site you can play to Slots, Video Poker, Roulette and Blackjack, soon they will be added Craps and Keno!

I learned about it thanks to the epic @btb that resteem this post on Steemit, curious, I immediately went to see what it was, with my great pleasure I found myself in front of a simple, immediate and very well-designed website, without mention the colors that I really liked a lot. I've tried all the games available, I've worked in a casino long time ago for a few years and I know their rules, even if I'm a little bit rusty how you will see in the video.


The girls&guys from the Bro team are working well and hard, I believe that in the future we will continue to see great things from them.

Registration on this site is strictly reserved for those who have reached the majority age of 21 years old, this law refers obviously to the laws in force in US, with regard to other countries I assume you can refer to their laws but I am not 100% sure about it, so if I'm wrong about it let me know please!


Until the end of June 2019 you can take advantage from their referrals offer and you will receive 2% bonus of the virtual credits that are bet from all the people that you refer, you will receive also a bonus of 50% of any virtual credits purchased by them, besides, signing up with a referral link, you will receive more 5k virtual credits instead to the normal 10k that new user receives signing up without.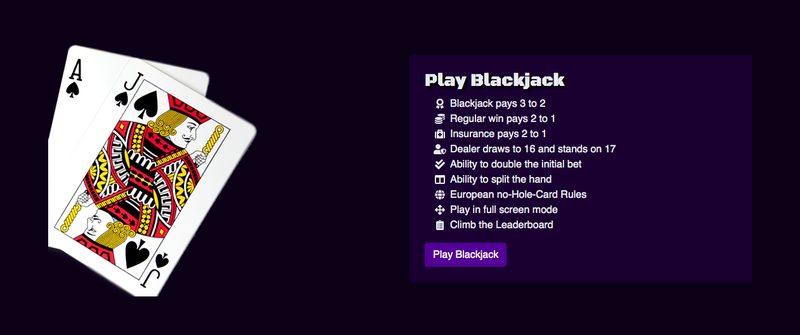 If you want more information about it you can visit their official Steemit page.
(All screenshots of this article have been made on https://brosgn.net/ site and published with Guiltyparties [Witness] consent)

Now is time to see together their new site, enjoy watching and good luck if you are playing or if you will!
🎰🃏🎰🃏🎰🃏🎰🃏🎰🃏🎰🃏🎰🃏🎰🃏🎰🃏🎰🃏🎰🃏🎰🃏🎰🃏🎰🃏🎰🃏🎰🃏🎰🃏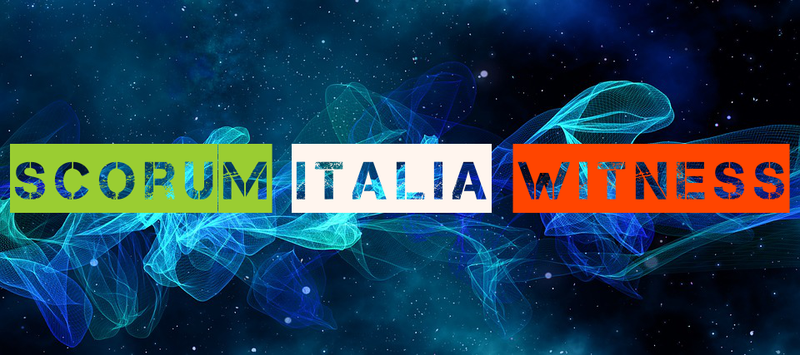 Join the sport revolution & considering to vote us as witness and check for other witnesses like:
@stimp1024
@waveyourflags
@bro-delegate
@sahkan
You can vote witnesses here.