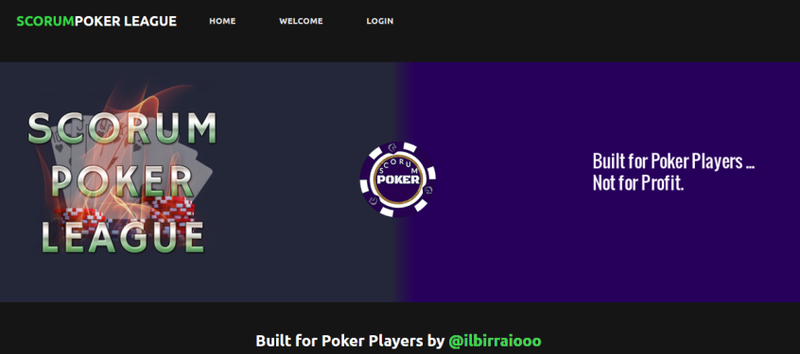 How to relax a little?
Well, simple, come and play with us on Scorumpoker.com...

Every day you will find many free and fun tournaments, just register on the site, have an active account on Scorum and start playing poker for free. There are a lot of nice and fun players, put your player skills to the test, make your game and show me what you can do.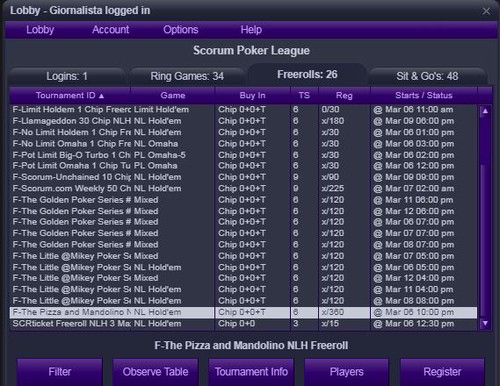 Scorum-italia witness organizes every Wednesday at 10 pm UTC + 1 a free tournament with 30 SCR at stake, we are happy to give our contribution to such a fun project.
I'm curious to see who will be the best player today, will it be a new entry? will he be an aggressive player or the luckier ...?
We just have to wait...

I learned to win a little at a time, but in the end I understood this: if you're too careful, your life becomes a shitty pull to live.
The Texas without betting limits is the Cadillac of poker. [...] In no other game, fate can change so quickly from hand to hand. ( MIKE MCDERMOTT ).
Calling poker a game, it's really too restrictive, poker is life, when you're sitting at the green table there are momentio ups and downs, there are hands where you have to fold because you have bad cards and times when you have to raise, there are moments when you feel unbeatable and moments of despair, after all it's life.

Life is a game...
If you are 21 years of age and an active member of Scorum, first go to the Scorum Poker site and create a new account, then join the SPL Discord or contact @bethalea to have your account verified.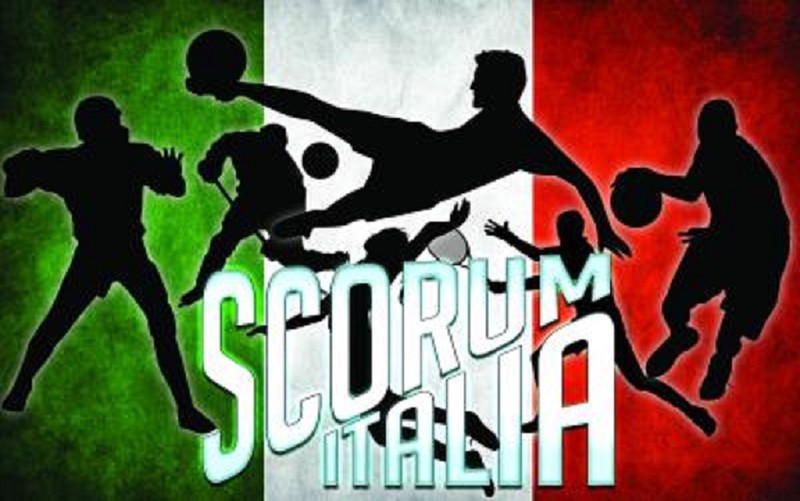 If you like our work you can decide to vote for us as a witness through: https://guiltyparties.com/scorum/
You have 30 votes, use them because they are important
@scorum-italia
@cryptoresistance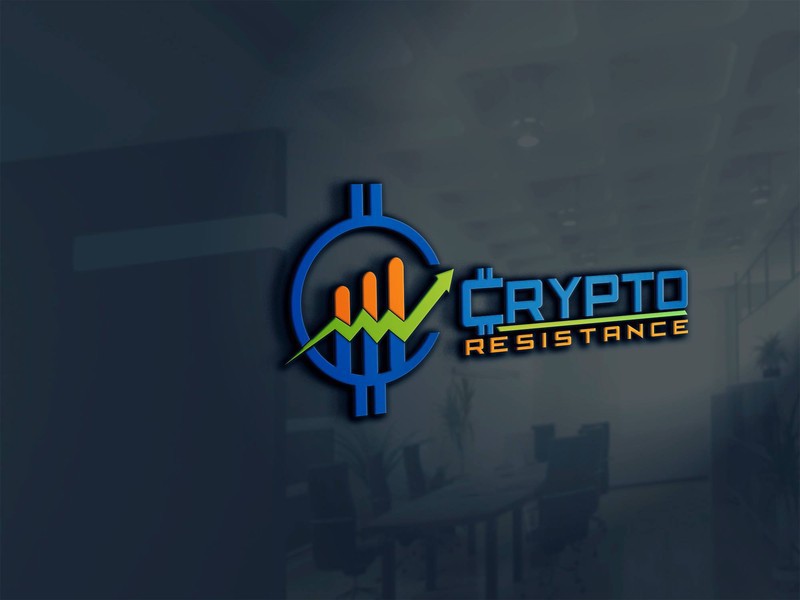 This is our server, you become part of our community, we know each other, we work together: https://discord.gg/SPRasMU