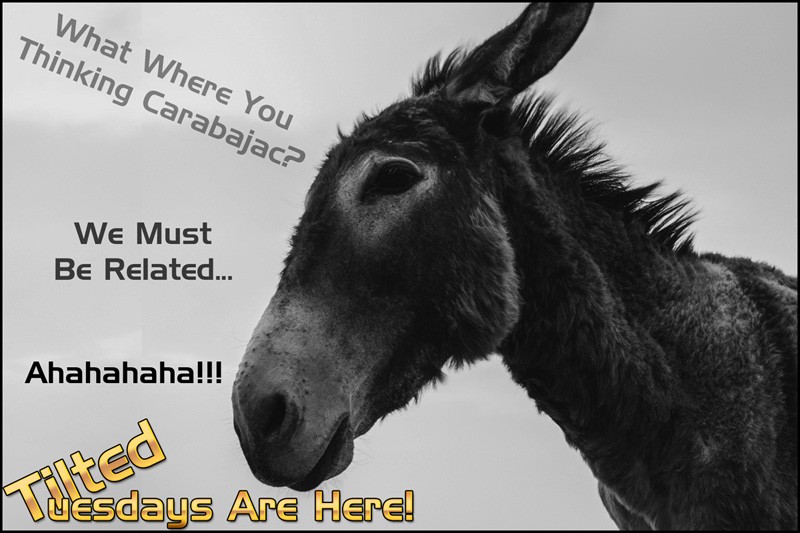 For some Tilted Tuesday's action? Yep, another week has passed and Tuesday is the day where @bethalea and myself bring you another glorious game of Poker! Can you feel the excitement building? LOL
Tonight we are going to go with NLH! We were feeling generous, and doubled the starting chips for you. However the blinds will be blazing by, so I hope that you put on your game face and bring the heat.
The tournament starts at 9 PM CDT... so be there ready to take home the win if you dare. Everyone is welcome to come play, just make sure that you have registered at Lucksacks.
And if you happen to go out in a blaze of glory, you can always #blamebeth! She will be ready and willing to take your stack... so pay attention!

And while I have your attention please vote for @bro-delegate which is run by our favorite supporters @ats-david and @guiltyparties!
I look forward to seeing you all at the tables!