Bitcoin casinos had a rocky start, but it was only a matter of time before its demand and popularity in online gambling started to pick up, particularly in poker - the king of the casino. Since then, more players (including myself) became more enticed to play Bitcoin poker simply because everybody else was doing it.
Now that it's got this far, the playing field is divided into two poles - those who love it, and those who are skeptical about it. This ultimately adds flame to the debate of whether or not Bitcoin-based poker sites are better than what we're used to.
Well let's settle it once and for all. Here are the pros and cons of playing poker with Bitcoin and see if you agree.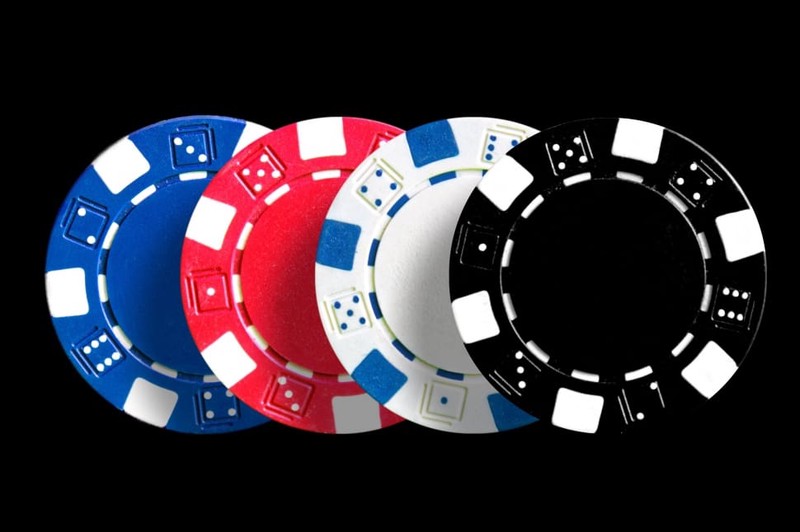 The Pros
Faster payments
Conventional payment methods like online banking can be stressful to a lot of poker players. Why? It's because some banks restrict payments in and out of casino gambling sites, especially in countries or areas that restrict it. So even before you play Bitcoin poker, you won't even get to enter an online casino because of those limitations. When you use Bitcoin, however, you have more freedom because payments aren't facilitated by a third party, like banks.
Flexible betting schemes
Many newbie online poker players worry that they'd have to spend so much just to enter a poker table. The same can be said about Bitcoin-interested players, seeing the massive value of a single Bitcoin, it would be a much larger gamble to place it in a single wager. Good thing Bitcoin poker games have a relatively lower buy-in, and crypto-based casinos have the lowest minimum bet rates. We all know betting a single Bitcoin is such a high stake, but you can always stretch it to lower values, say, 0.0001 BTC.
Lower rake
Wanna know the secret to gaining more profits in poker? Finding a game with the best rake possible. In poker, the rake refers to the percentage amount taken taken by the cardroom operator from the buy-ins which serves as the commission fee for administering the game. And the best way you can earn from a Bitcoin poker tournament is by finding a site that has lower, if not the lowest, rake in the market. When you play poker in a site site that offers a lower rake or higher rakeback percentage, you can maximize your bets even better.
The Cons
Cash restrictions
Most Bitcoin casinos only accept that specific type of currency only to pay for your bets. So if you want to play poker and get rewarded with Bitcoin, you would have to have Bitcoin yourself. This can be limiting to many interested poker players who are yet to get ahold of Bitcoin and those who are still unfamiliar with buying and keeping these coins. However, to address this currency divide, crypto-based poker sites have started to welcome non-Bitcoin users as well, by offering exchange services. When you want to play Bitcoin poker but you don't have BTC, you may still do so by paying in regular cash or fiat currency and having the site convert it to Bitcoin for a corresponding fee.
Volatility
Of course, every gambler's enemy is volatility. Like other currencies, Bitcoin's prices are still fluctuating by the day, depending on the status of the market. This poses a challenge for poker players who fear winning a poker game, yet losing its value due to Bitcoin's volatility. That is why it's imperative to know the best time to play poker using Bitcoin and understanding how the market is moving.
After reading these pros and cons of Bitcoin poker, do you find yourself in the far right or far left? Nevertheless, Bitcoin-based poker sites are still worth a try, otherwise I wouldn't find myself and other online casino-goers playing it. Maybe that's just my bias talking, but I think we can all agree that there's still a lot of reasons to love about Bitcoin poker.
---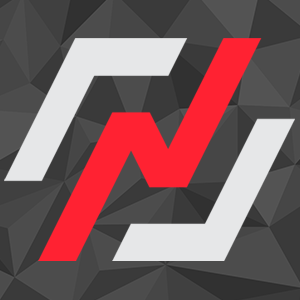 Follow me for more tips and strategies on betting, casino gaming, and poker. I usually base my content on my betting experience at Nitrogen Sports. Their blog is also extremely helpful for updates. Check them out here: https://blog.nitrogensports.eu/.