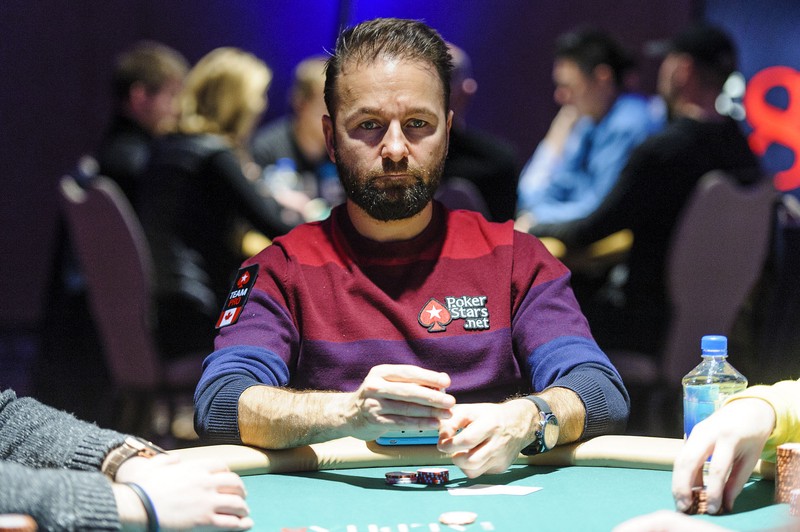 The world of professional poker is up in flames right now, thanks to the upcoming epic duel between two high-profile players who's been making the headlines lately.
Yes, I'm talking about Polk vs. Negreanu. In case you're still at sixes and sevens about this whole poker fiasco, let me fill you in on what led us here, what's currently happening, and what's about to go down.
Polk vs. Negreanu Heads-Up
Two of the biggest names in pro poker - Doug Polk and Daniel Negreanu - are set to compete in a high-stakes grudge match. But it isn't just another pro poker match. It's turning out to be one of the most anticipated and drama-fueled clashes in history.
Exhibit A: online war.
The two have been going at it on Twitter, flinging insults at each other about whether or not preflop charts will be involved in the match. To some critics, it just looked like two kids 'mindlessly arguing'. But to most fans, it was tension that was both necessary and incredibly fun to watch.
All that blabber, until they finally came to terms and set a common ground for the duel.
Polk and Negreanu have agreed to culminate this long-standing feud on November 1.
The upcoming $200-$400 No-Limit Hold'Em will be played on WSOP.com, with fellow high-stakes pro player Kane Kalas as the match commentator. The games will be played with two tables, along with a 100 big blind automatic top-up so the loser can opt-out after 12,500 hands.
Final Word
The results of this heads-up match can go both ways. Whichever it is, one thing's for sure: it's going to be a very exciting match. Needless to say, poker betting sites are more alive than ever. So if you need to hit up a guide to playing poker, now's the best time to do it.