Genius, millionaire, playboy (maybe not) and philanthropist. I'm not talking about Tony Stark of the Avengers, I present to you Kid Poker, Daniel Negreanu who was born on July 20 in Toronto, Canada.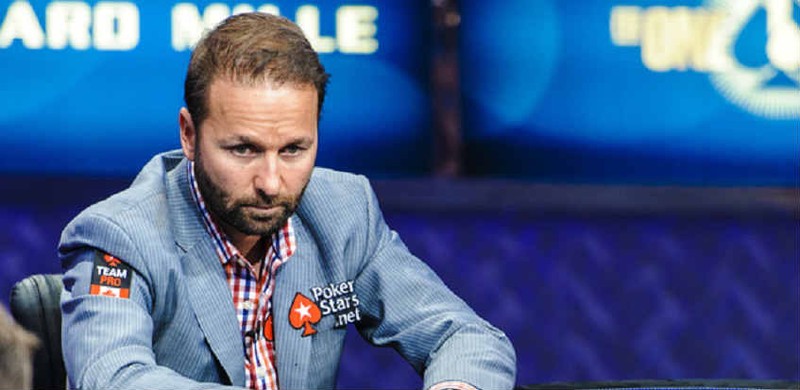 He is the first Poker player I write about who is not a native American, by far one of the best poker players of all time, having an abysmal ability to read the personalities of his opponents, discover their weak points, failures, repetitive behaviors and use all that information to crush them in tournaments and competitions.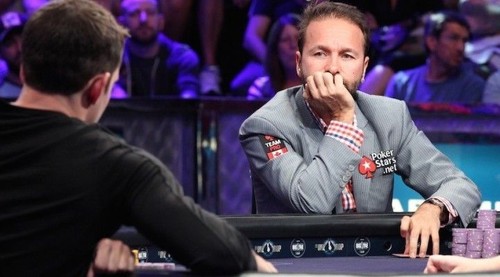 I love to read that the greatest geniuses and successful people come from families with hardworking and humble origins, Daniel comes from a family composed of an open-minded father who always instilled little Daniel the overcoming and the quest to do what he loved, his mother that at first she does not support the growing career of Daniel in the poker although finally she was his right-hand man during his constant triumphs until 2009, his brother was a person totally opposed to Daniel both physically and personally, his ways were always directed in different directions.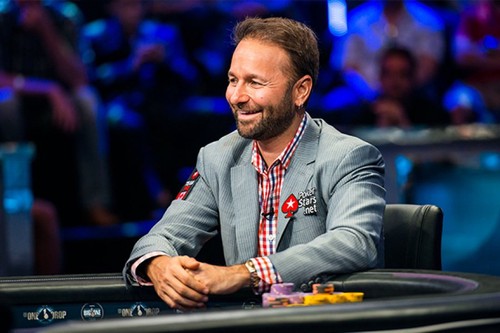 Like Dayle, Daniel was a multi-faceted man who did not choose poker as his first choice of life, but luckily for all, destiny finally decided it. With just 16 years old, he was playing pool in weekly tournaments, games with many others talented player and won a lot of money.
His career in Poker began just after he retired from high school, there was a time when he started earning 44 dollars per hour, he was a born bettor and he knew how to face his opponents by reading them as if they were books with instructions.

His nickname "Kid Poker" was won by his physical appearance so young compared to the average players of his time, although his beginnings were full of obstacles such as his first trip to Las Vegas with all his savings that he had obtained as a seller , lost them in almost 7 months returning to Toronto completely bankrupt. That was not the end, Daniel refused to throw in the towel and returned to save money and ended up creating a new bankroll, his second incursion to Las Vegas launched him to the top of success and today is one of the players with more dollar gains and victories.

in fact, he currently holds 4 WSOP bracelets and 2 titles of the world poker tour. he is not retired so perhaps we have the happiness of some day to meet him in a poker tournament (of course, if we arrive in Las Vegas).
He always appears at the gaming tables with his hockey jerseys and headphones with relaxing music that helps him concentrate on the game.
A curious fact is that apart from being a world reference and a popular icon, he is also a writer and author of several books (recommended) in which he shares with us his vision of poker and the strategies we can use, he could have had an interesting career as an actor or comedian, even got a role in a movie as a child but unfortunately that movie never came to light.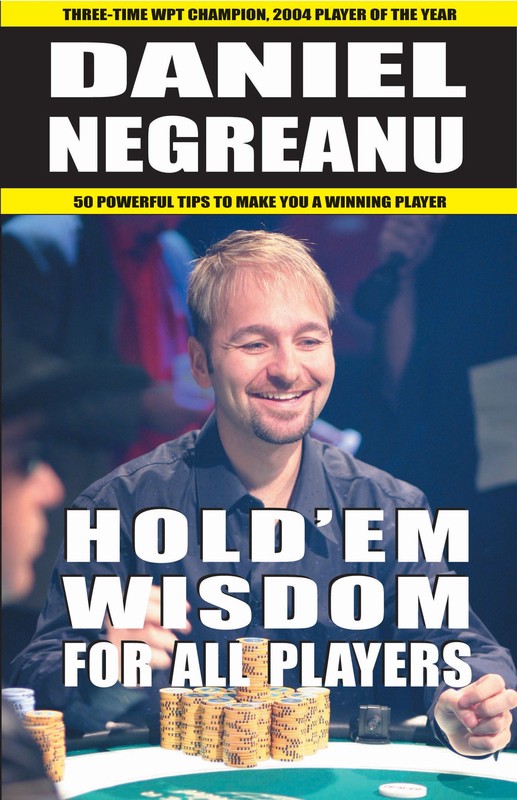 Obviously I can not forget to mention his incredible work with charity, he is a man who constantly makes donations to foundations that help territories like Africa, or being the host of millionaire events to raise funds.
undoubtedly a genius among the geniuses, a prodigy who knew how to value his talent and surely is the pride of his parents-