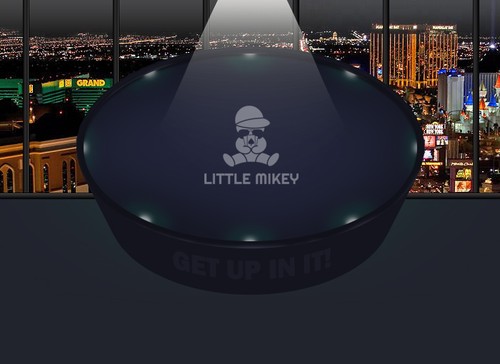 When you're hot you're hot. Tadas had a week to remember, finishing second place in one of the five tournaments, and an incredible first in the other four! Inspired by his run, I may decide to add a new incentive that I may announce soon, so stay tuned.
We had an increase in players this week after a light week 13. I only made a couple of the tournaments this week but had a lot of fun playing with you all.
Here's a look at this week's results after calculating the points and reviewing each tournament.
This Week's Winners: Tadas Domination
As mentioned above, Tadas won four of the five tournaments. He fell just short in Friday's tournament. Here are the results for each of the five tourneys:
Monday: Tadas
Best Losers: Mikey (2nd), TheBull (3rd), Potplucker (4th)
Tuesday: Tadas
Best Losers: Sarge (2nd), Potplucker (3rd), TheBull (4th)
Wednesday: Tadas
Best Losers: Kryptokeeper (2nd), Mikey (3rd), Potplucker (4th)
Thursday: Tadas
Best Losers: Potplucker (2nd), Lama10 (3rd), Mikey (4th)
Friday: Thehive
Best Losers: Tadas (2nd), TheBull (3rd), PotPlucker (4th)
Final Point Standings
I didn't really need to calculate the final point standings, but some of you like to know where you stand. Thanks to his terrific play, Tadas will be sent 25 SCR after I publish this post. Congrats Tadas! Well done sir.
Lama10 (4)
Kryptokeeper (6)
Sarge (6)
TheBull (9)
Thehive (10)
Mikey (11)
Potplucker (13)
Tadas (51)*
Can he repeat this performance? I'm guessing no, and I'll try to stop him myself. Anyone know any cheat codes on Scorum Poker (jk)?
Support Scorum Poker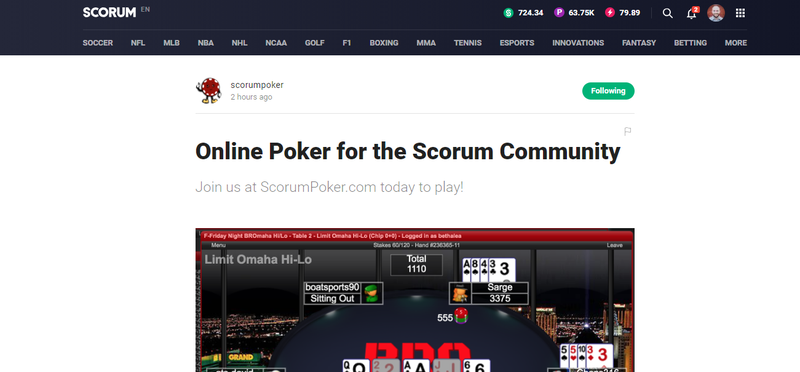 Come and play with us! From ring games to freerolls, there's a lot of fun to be had on ScorumPoker.com. Make sure to support Scorum Poker by following their account and articles right here on Scorum.
Read their most recent post right here!
Support our community by following ScorumPoker on Scorum, by playing in tournaments, voting, and by hosting your own tournament on Scorum Poker.
There are freerolls today. Come out and play!
---