Scorum Poker League and its inhabitants!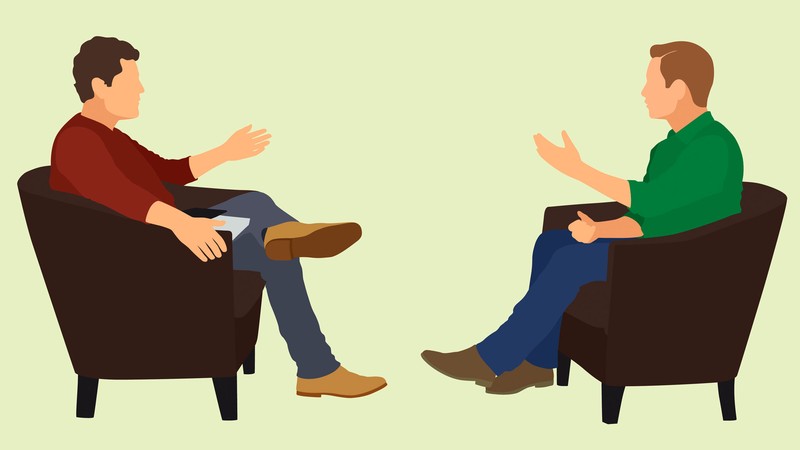 I have been playing poker at ScorumPoker.com for quite a long time and therefore I got friends who appeal to me for various reasons or with whom I have a peculiar communication. The beauty is that all the ethicalities are different and carry a different message in poker, but they are interesting to me not only as players. I would like to get to know them closer.

I identified five people with whom I communicate most of all and would like to interview them:

@bethalea(laughter).
@PotPlacker (mr caution)
@Tadas (pragmatist)
@goldhunter1(Hellboy)
@cryptokeeper(conservative)
Every day I am at the same table with many players still, but it is with them that I have the association SkorumPoker. I ask to express the consent or disagreement of the persons chosen by me in the comments to the post. I warn you, the questions will be difficult.