Let's do it together.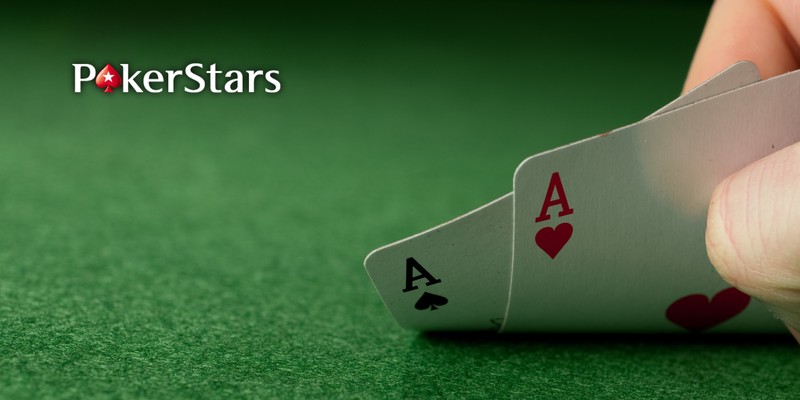 My post was created for those who understand what is Backing and is well versed in poker. July 28 will be the main event micromillions on pokerstars with a buy-in of $ 22 and a prize fund of $ 1 million. I would like to take part in this tournament and am looking for those who want to play the role of investor in me.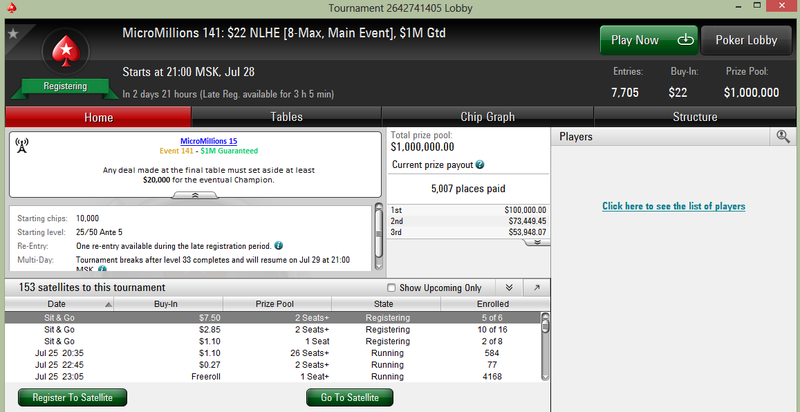 The percentage of payments to investors, depending on the possible gain player / investor:

up to 100 dollars - 20/80

100-1000 dollars - 25/75

1000-100 000 dollars - 30/70
I can only accept investments on WebMoney in the form of WMZ and there I can and send money if I win.

Following the presentation, I will prepare screenshots and, if possible, video

I am waiting for everyone in the @discord or in the messages below.