As the Russian proverb says: "chickens in the fall count"!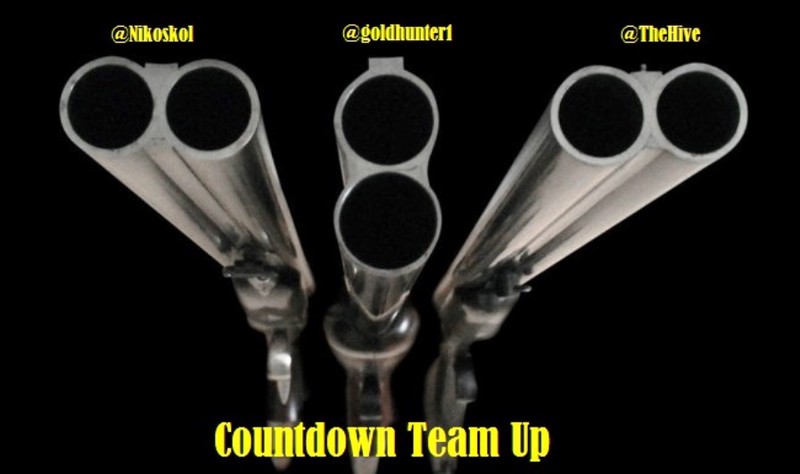 Greetings to poker fans. Two tournaments team up behind. The main shooters of the wild west went on the warpath to try on everything they could, including pistols.

Gambit
Gambit is the beginning of a chess game in which a piece is sacrificed to an opponent in order to achieve a strategic advantage.

In the first team up tournament, the phoenix team donated @thehive to put down vigilance. I managed to get to 7th place, we saved the @goldhunter1.

It's done, we scored a little more than 4 points and took the penultimate place. Well, we were written off, the vigilance of the rivals was euthanized.

Double punch
The second team up tournament was the climax of the superiority of the phoenix team. @TheHive smoothly started the tournament and smoothly went only up. I was fed up like a snot in a rough hole. I dropped to 700 chips, but was able to resurrect with worse hands. Culmination of Growth - Four of a Kings vs Mickey's Full House.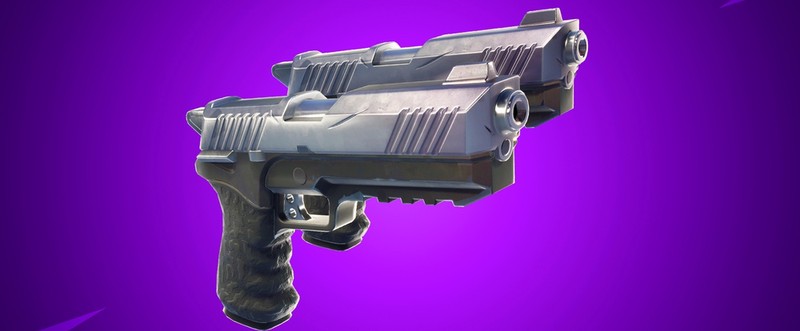 At the final table, my partner was a huge chip leader and I was able to protect myself under his wing in order to gain the full strength of bean soup and actively hit the enemy. As a result, I took the first place, my teammate second. Excellent!

Checkmate
Before that, the two of us held back the ridicule and neglect, now you have waited for the boss. @goldhunter1 was in the shade and was ready to get his gun. Can you hold your panties bro!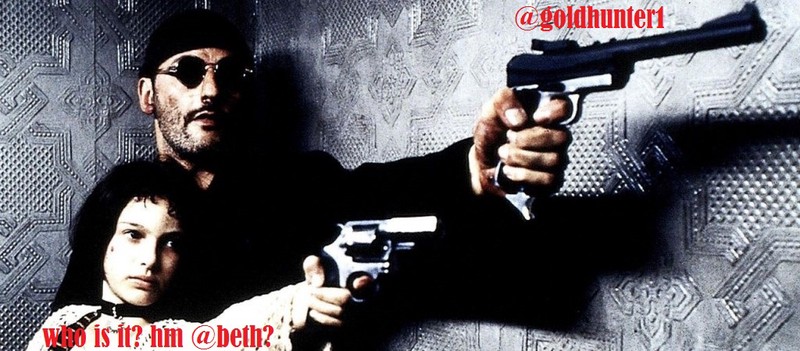 See you in the third tournament team up!