Also; Saturday's Tournaments and Stuff!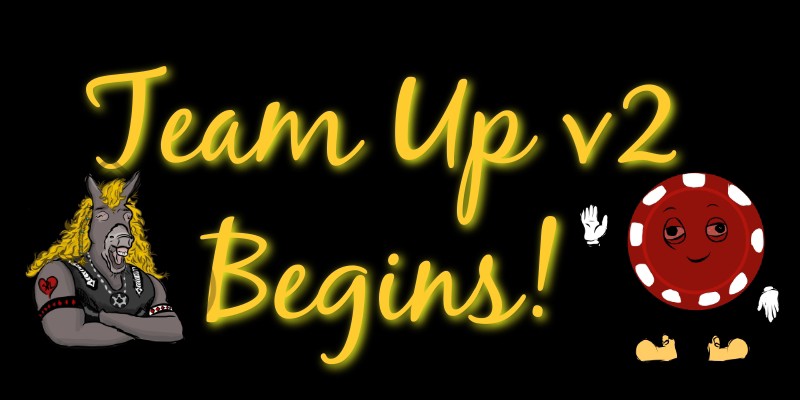 Ladies and Gents!
I need your Team Names and Logos so I can properly address you! If you're not on Discord, GET UP INNIT, c'mon! If you're morally (or otherwise) against Discord (I mean, to each their own and stuff) then post here in the comments, thank you!
First Team Up tournament is SUNDAY, JULY 28TH at 2 PM CDT!! So like... c'mon already!
Remember; the Team Up Tournaments are the next 3 Sundays at 2 PM CDT. How you finish determines you points. Thank you to @generausd for agreeing to help track the points!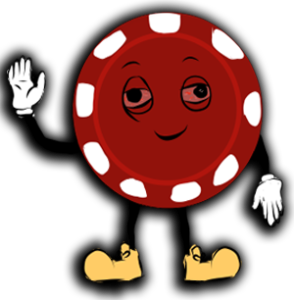 Also!
OMG DID I FORGET TO TELL YOU ABOUT NIKOSKOL'S 100 CHIP TOURNAMENT HAPPENING THIS SATURDAY (tomorrow for me)?!?!??
That's right! Your favorite and mine, @Nikoskol is sponsoring a tournament for 100 Chips (SCR) SATURDAY at 2 PM CDT! Want to know what ELSE is cool? He ALSO donated 60 SCR to the league. Thanks so much Nik!!!
Ok, sooo.... go!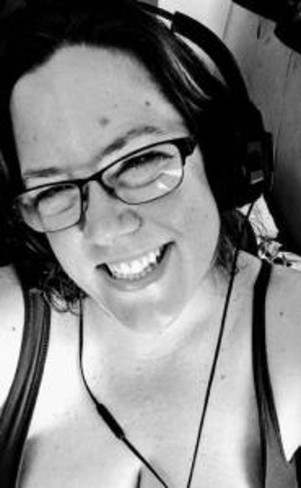 xoxo, bethalea